Number of DAOs increased 8 times in a year
Analysts note a significant increase in the number of participants, proposals, and votes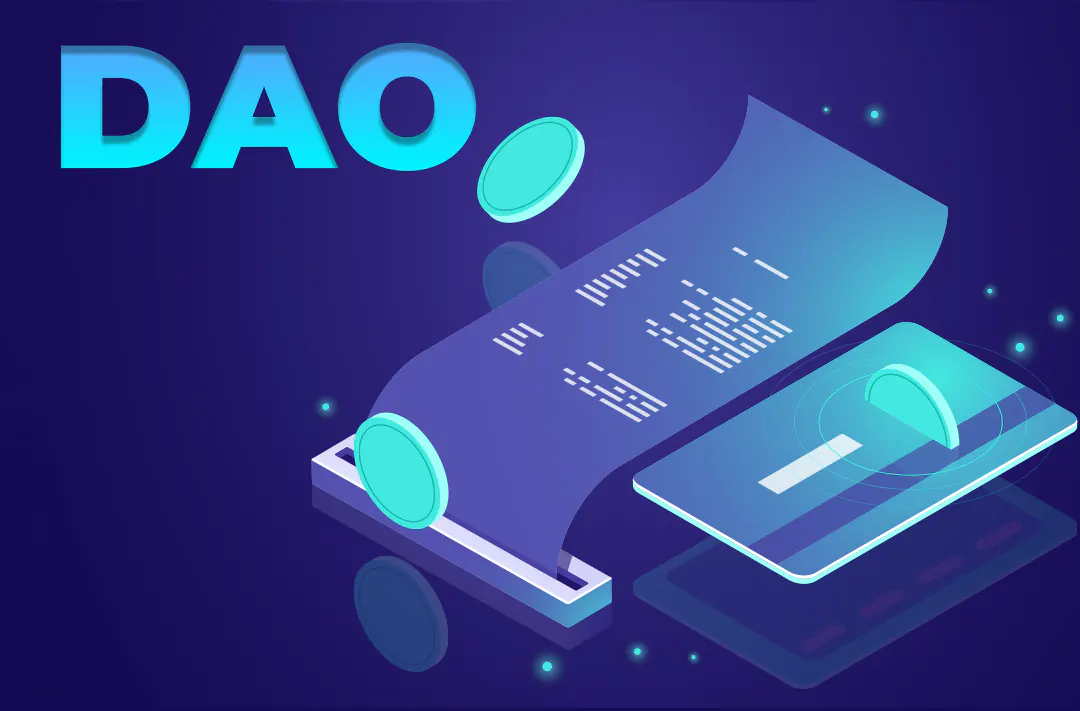 10.06.2022 - 10:10
62
2 min
0
What's new? The total number of decentralized autonomous organizations (DAOs) has increased by 8,8 times over the last 12 months, from 700 in May 2021 to 6 000 now. The number of proposals has increased by 8,5 times and the number of votes has shown an 8,3-fold increase, from 448 000 to 3,7 million, Electric Capital Engineer Emre Caliskan revealed this, citing data from Snapshot Labs, a management solution provider for DAO.
1/ DAO governance activity is exploding 💥. In the last year, we have seen:• 8.8x in # of DAOs• 8.5x in # of proposals• 8.3x in # of votes🧵 Here are 10+ key insights from @SnapshotLabs data on DAO governance pic.twitter.com/45KAOeER5y— Emre ⚡ (@n4motto) June 8, 2022
What other data has been published? Caliskan noted that only about 10% of all organizations were the most active, while 60% of DAOs have had three or fewer proposals for member voting since their start.
Emre Caliskan attributes such rapid growth to the popularity and widespread media coverage of the Constitution DAO project. The organization planned to buy one of the 13 surviving copies of the first edition of the US Constitution at a Sotheby's auction. The project raised over $40 million but lost the auction.
DAO is one of the forms of governance for decentralized cryptocurrency projects. Decisions in such an organization are made by all of its members through a general vote. Interaction in it is based on blockchain and automatically executed smart contracts.
The first DAO brewery called MetaBrewSociety (MBS) will be opened in Munich. The founders of the project will issue shares of the company in the form of NFTs. Token holders will be able to participate in making business decisions, such as which beer to brew and in which city to open their next shop.