​NYDIG: approval of spot bitcoin ETFs will lead to a $30 billion influx into the crypto market
Worldwide investment in such products is $27,6 billion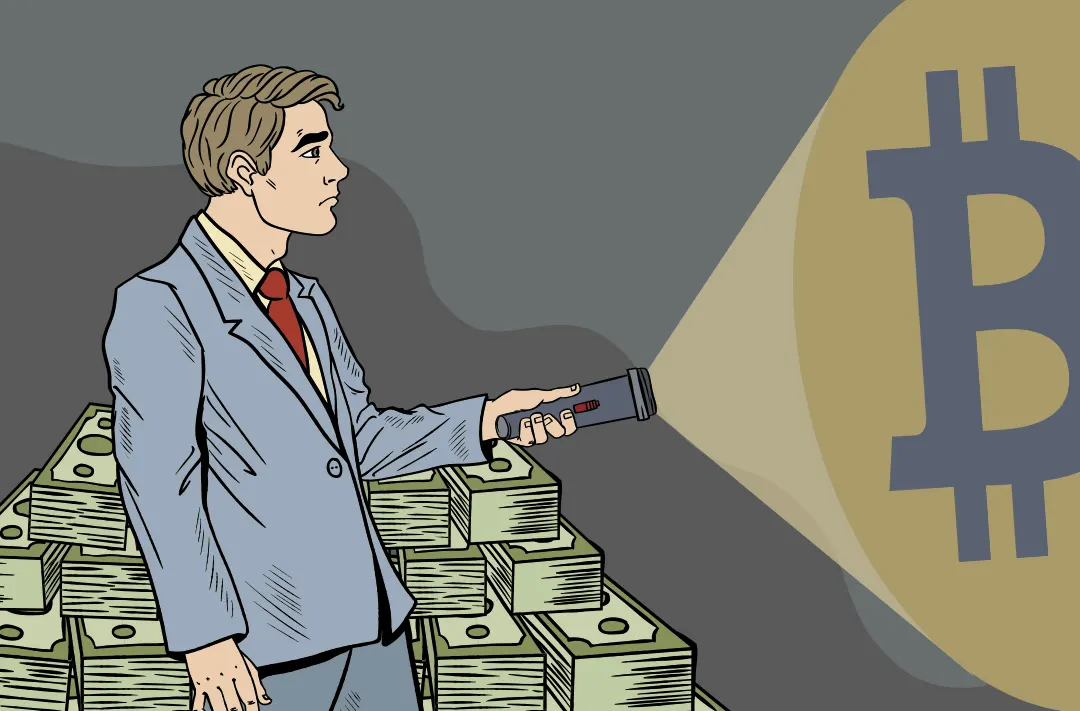 20.07.2023 - 07:25
619
3 min
0
What's new? Currently, spot bitcoin exchange-traded funds (ETFs) have not yet been launched in the United States, but exist in other countries. The total assets under management (AUM) of bitcoin-based investment products globally already stands at $28,8 billion. Of that, $27,6 billion is invested in spot products, according to a report by New York Digital Investment Group (NYDIG). Its experts admit an inflow of another $30 billion in bitcoin with the emergence of such instruments in the States.
What else is known? Spot bitcoin ETFs will solve some of the problems associated with the existing options for investing in BTC. The product will better protect investors and become a safe choice thanks to the involvement of the world's largest investment firm BlackRock, according to NYDIG.
ETFs will also make it easier to buy and sell the asset through brokers, assess risk, and pay taxes. A spot bitcoin ETF would likely have better liquidity, less price-tracking bias, and possibly lower costs than other options such as private funds or trusts. That said, no decision has yet been made on the fees charged for trading in spot bitcoin ETF units.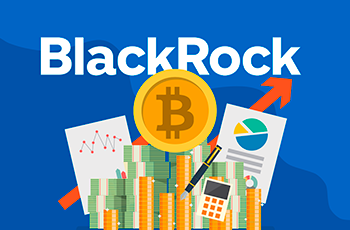 В Bloomberg спрогнозировали приток 30 трлн долларов на крипторынок после одобрения спотового биткоин-ETF
Это примерный капитал, контролируемый американскими финансовыми компаниями, которые подали документы на запуск таких продуктов
NYDIG experts also drew an analogy between bitcoin and gold, two asset classes that are often compared to each other. Gold ETFs account for more than $210 billion in the world, almost half of which is in North America. In contrast, only $28,8 billion is invested in BTC funds. Bitcoin is about 3,6 times more volatile, and in dollar terms, investors would need 3,6 times less BTC than the precious metal to get the same degree of risk. Nevertheless, this would increase demand for bitcoin ETFs by nearly $30 billion, according to NYDIG.
Bitcoin is not held in central banks (except in El Salvador) and is not used in commodities such as gold. However, the majority of BTC supply (4,9%) is held in various funds compared to gold (1,6%). Looking at private assets, the ratio is more favorable for bitcoin compared to the precious metal, which includes not only ETFs but also bullion and coins.
Earlier, analysts at financial conglomerate JPMorgan said that the spot bitcoin ETF will not have a big impact on the US market, as such products have not had much success in foreign markets.