​Online broker Robinhood has reported a data leak
The attackers gained access to customer support systems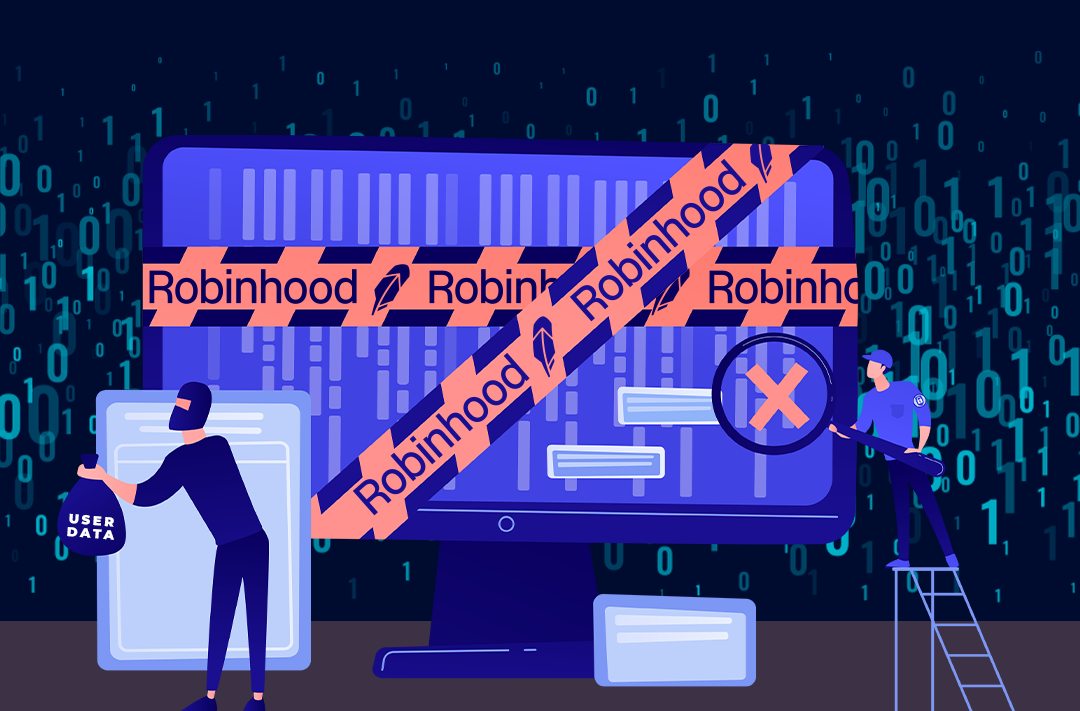 09.11.2021 - 13:45
134
1 min
0
What's new? Online broker Robinhood reported in a blog post that a database leak occurred on November 3. As a result, an unauthorized third party gained access to the personal information of a significant part of the platform's customers.
Information from the Robinhood blog
"As a Safety First company, we owe it to our customers to be transparent and act with integrity... Following a diligent review, putting the entire Robinhood community on notice of this incident," stated Robinhood chief security officer Caleb Sima.
What information did the hackers get? According to Robinhood's investigation results, the attackers gained access to customer support systems. The hackers obtained the personal data of more than 7 million users, including the email addresses of around 5 million people, as well as the full names of another 2 million.
Additional personal information, including the name, date of birth, and postcode, of about 310 people is believed to have been disclosed. The scammers were also able to obtain more detailed account information of about 10 customers.
What is the damage to users? The company reported that users' financial data did not reach the attackers, so they suffered no monetary loss. After the leak was spotted, the attackers demanded a ransom from the platform. Robinhood passed the information on to law enforcement agencies. The company continues to investigate with the help of security organization Mandiant.