Oracle reported on the growing role of metaverses in the field of tourism
The company conducted a survey and found out that travelers would like to use virtual reality when choosing a hotel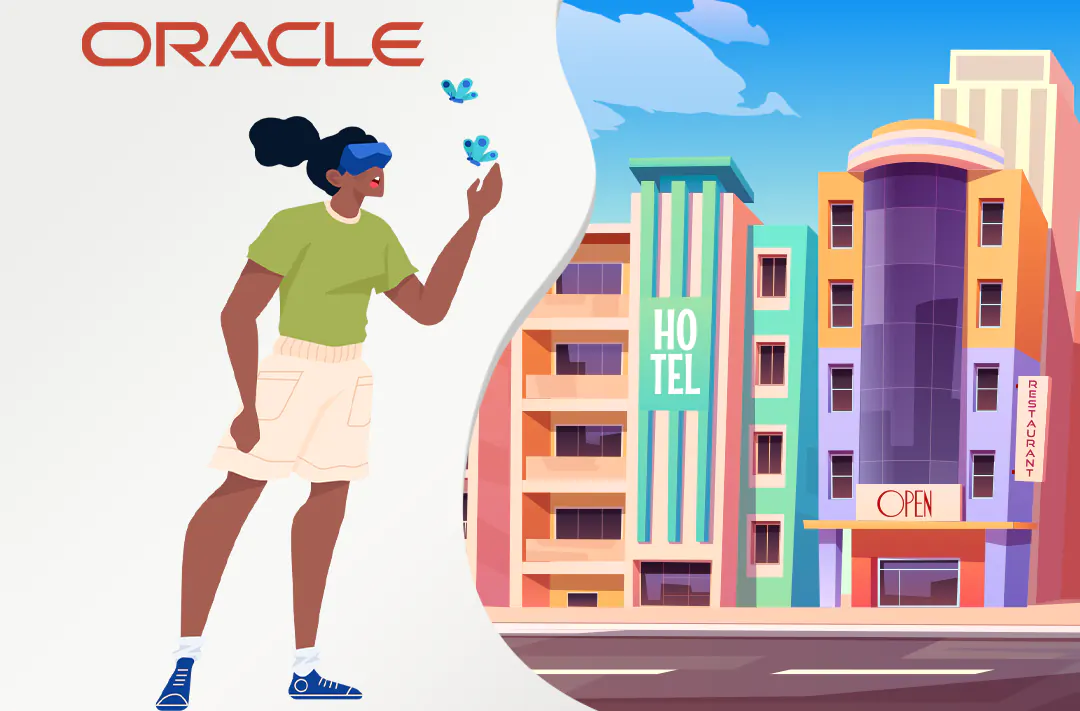 08.06.2022 - 11:40
298
1 min
0
What's new? Analytics company Oracle has published a report on travelers' preferences when choosing and booking a hotel. According to the document, more and more tourists want to check out hotels in metaverses and choose the list of services they need online.
The full version of the report
What other data does the report contain? 73% of respondents want hotels to offer them technologies to avoid meetings and communication with staff and other guests. Tourists prefer to use mobile devices to check in and check out, pay for services, and order food. In addition, travelers planning their holidays want to visit hotels in metaverses before making a booking decision.
45% of tourists also mentioned the importance of access to personal streaming services and gaming accounts at the hotel. According to them, this option is a prerequisite during their hotel stay.
Other preferences of travelers include the ability to personalize their vacation. They plan to make pre-selections in the metaverse, including choosing a specific floor and room.
At the end of May, The Dental Design Studio, a British dental practice chain, bought a plot in The Sandbox metaverse. On it, patients can get a doctor's consultation and watch dental hygiene videos. Users can also create their own avatars and even customize their appearance, right down to their teeth.
What are metaverses, how did they come into being and how can they evolve in the future? The answers to these questions can be found in GetBlock Magazine's special feature.