PENDLE token rate rises by 65% after listing on Binance
Currently, trading in pairs with TUSD takes place with zero fees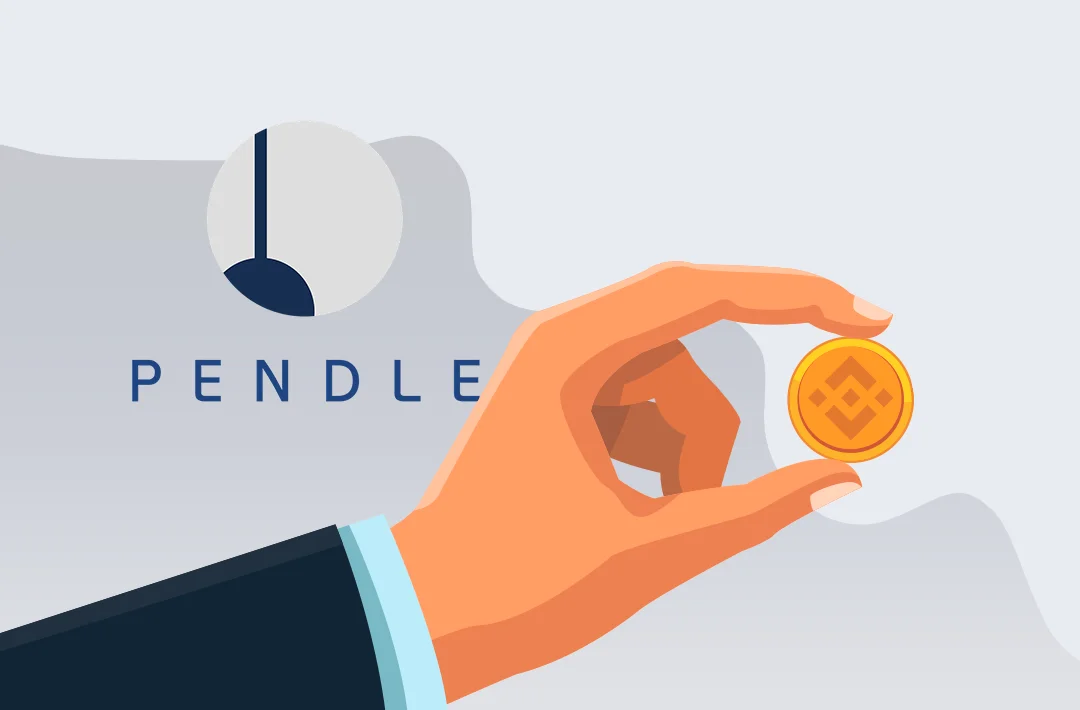 03.07.2023 - 12:00
126
2 min
0
What's new? The rate of the Pendle (PENDLE) token has risen by 65,4% overnight and reached $1,29 after listing in the Innovation Zone of the Binance crypto exchange. Spot trading of the asset started on July 3 at 10:00 UTC in pairs with bitcoin and two stablecoins, USDT and TUSD. Margin trading in the PENDLE/USDT pair will be launched within 48 hours after listing, and coin withdrawals will be available on July 4 at 10:00 UTC. Currently, trading in pairs with USD takes place with zero fees. By 11:35 UTC, the value of the asset has corrected to $1,03.
Information on the Binance website
What is the peculiarity of the Innovation Zone? It allows trading new tokens, which, compared to other assets, have more volatility and, as a consequence, carry higher risks. In order to trade in this designated zone, users need to fill out an application for assuming all risks ("Initial Disclaimer"). In addition, no restrictions are imposed on trading pairs in this zone.
What is known about the project? The Pendle protocol provides users with their own automated market maker (AMM) and various yield management strategies. Income-producing assets are divided into a principal token (PT) and a yield token (YT), allowing for fixed or flexible yields. PENDLE is a utility token that is used to drive liquidity, management, and charge fees.
On March 30, the rate of the Radiant Capital (RDNT) token increased by 29,9% after listing on Binance's Innovation Zone. On May 5, the exchange listed PEPE and FLOKI meme tokens in the Innovation Zone, after the announcement PEPE's capitalization exceeded $1,1 billion.