Pentoshi crypto analyst predicts possible rally for three altcoins
An anonymous expert has highlighted the coins that could show a growth of 25% to 40%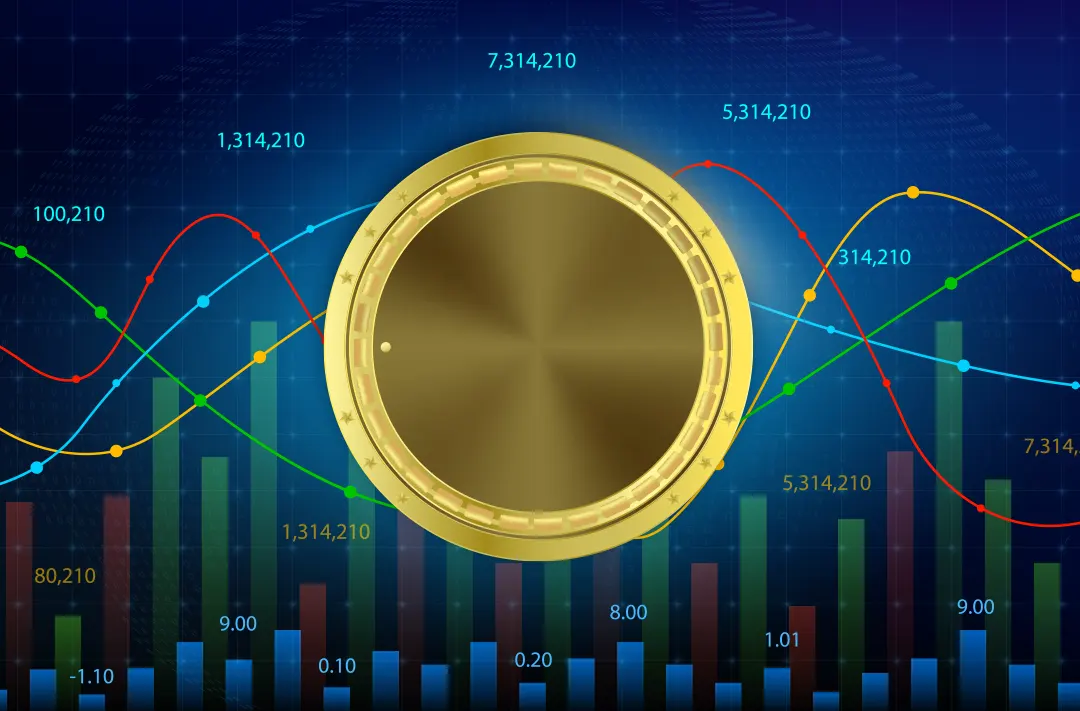 01.08.2022 - 13:10
178
3 min
0
The material does not constitute an investment recommendation and is published for informational purposes only.
What's new? An anonymous crypto analyst known under the nickname Pentoshi has predicted a possible rise in prices for three altcoins. Among all crypto assets, the expert singled out Solana (SOL), Cardano (ADA), and Polygon (MATIC). In his view, the value of coins may increase by 25-40%. He gave more details about each of the tokens on his Twitter account.
Analyst about SOL. In his opinion, the token of Solana (SOL), a smart contract platform, is one step away from rising nearly 40% from current prices. Pentoshi believes that SOL has an opportunity to move above the $45 mark. And, if the price closes above that level, it will probably continue to rise. Previously, the analyst wrote that the altcoin could rise to $50-60 or even $80. As of August 1, 12:50 UTC, SOL is trading at $42,09, having lost 4,71% of its value in 24 hours, according to Binance.
Think $SOL has fresh air above hereClose above $45 and prob turbo pumps https://t.co/WKXlXYaO4G pic.twitter.com/pJS7cgTmzs— Pentoshi 🐧 (ex macro threadooorrr) (@Pentosh1) July 30, 2022
Analyst about ADA. Pentoshi believes that if it closes above the $0,55 resistance level, the token of the Cardano (ADA) blockchain could rise by 25% from current levels. ADA is trading at $0,51, down by 3,77% per day.
$ADA closes today up here then next resistance on table pic.twitter.com/SZlhLI7ETJ— Pentoshi 🐧 (ex macro threadooorrr) (@Pentosh1) July 30, 2022
Analyst about MATIC. Another altcoin on the trader's list is the token of Polygon (MATIC), a sidechain network. According to Pentoshi, a break of resistance at $0,98 could trigger a rally to about $1,3. The asset is trading at $0,9, having lost 5,96% per day.
$MATIC It's at resistance, however a clean breakout leads to the sitting peng pic.twitter.com/XcmNO4KkC5— Pentoshi 🐧 (ex macro threadooorrr) (@Pentosh1) July 30, 2022
Earlier, cryptocurrency trader and analyst Michaël van de Poppe said that the rate rise of many altcoins could soon reach 200%. He singled out Avalanche, Solana, and Chainlink among other crypto assets.