Recruitment for the fifth stream of the "Blockchain 2.0" course at the Plekhanov Russian University of Economics is now open
The Russian University of Economics continues to train specialists in the digital economy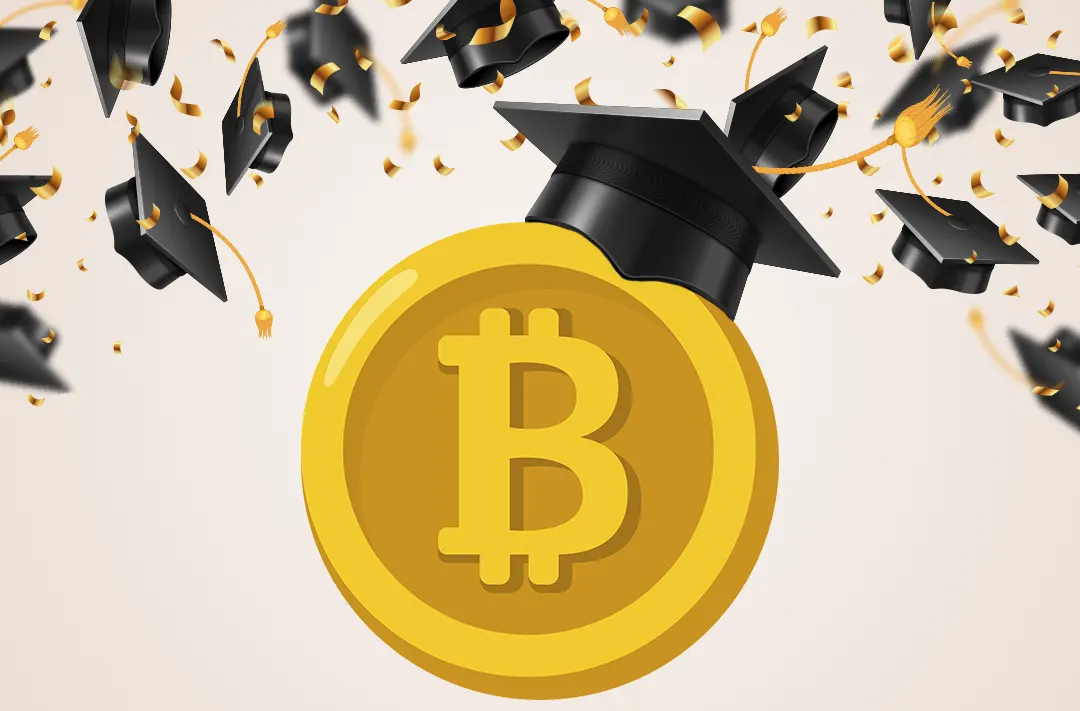 01.03.2022 - 14:45
47
1 min
0
What's new? The Plekhanov Russian University of Economics together with CH Holding have announced recruitment for the fifth stream of the advanced training program on cryptocurrencies and blockchain. The "Blockchain 2.0" course is designed for business executives, IT specialists, project managers, and finance specialists. The objective of this course is to train professionals who have the necessary knowledge of cryptocurrencies, blockchain, mining, and ICO and can manage projects based on the aforementioned technologies.
What details are known about Blockchain 2.0? The training is divided into 12 blocks of 90 or 180 minutes duration depending on complexity. A separate teacher is allocated to each block. At the end of the course, students receive certificates of advanced training from the Plekhanov Russian University of Economics.
Who delivers the course? The course involves not only university lecturers, but also the heads of the international crypto projects, namely, Sergey Prilutsky, the co-founder of MixBytes blockchain company, Alena Afanasyeva, the co-founder of BeInCrypto, the general director of the "BESTRANK" training center, Arthur Tazhitdinov, the CEO of Innosoft, and others.