​Ripple has applied for licenses in the UK and Ireland
The company also continues to expand its staff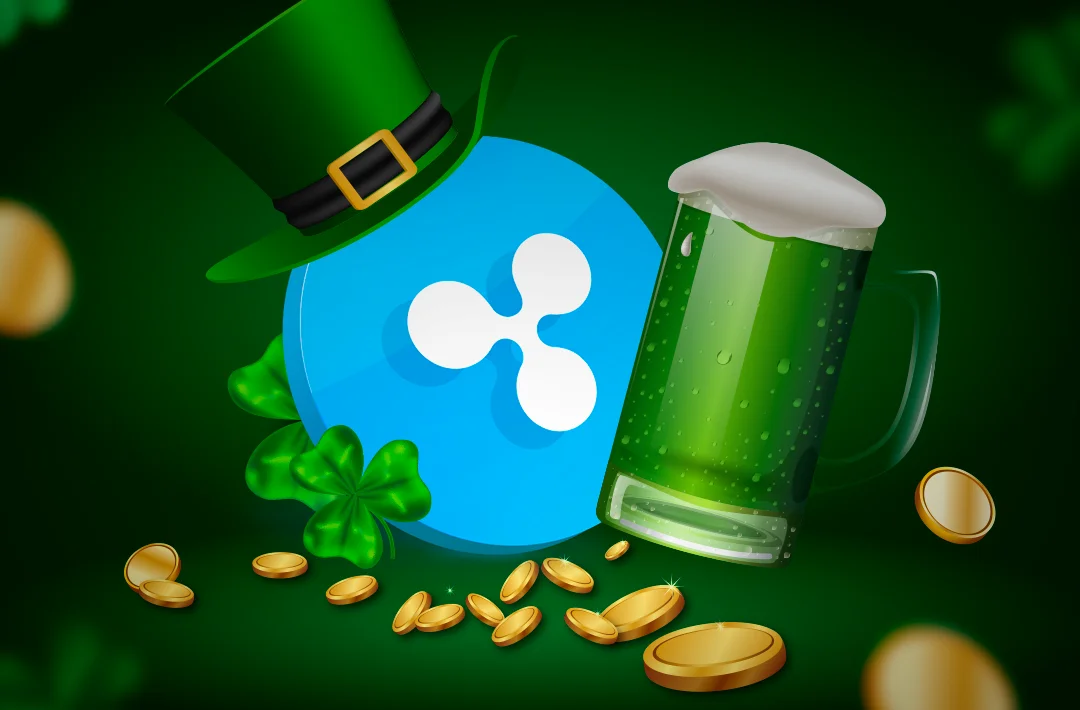 21.07.2023 - 13:00
1216
3 min
0
Ripple aims to expand in UK and Europe after win in US court.
Company still sees US as its global hub, and "we are going to continue growing exponentially" in Europe and the UK.
Ripple is aiming for a spot on the UK's register of crypto companies, seizing on the region after a favourable court ruling against the US Securities and Exchange Commission.
Sendi Young, the crypto payments giant's European managing director, told DL News it had "very recently" applied for registration as a crypto asset firm with the UK's Financial Conduct Authority, and for a payment institution licence in Ireland.
Ripple is riding high after a US judge ruled on July 13 that its sales of cryptocurrency XRP do not constitute investment contracts, boosting the token's value by about 60% in the subsequent week.
Investors have interpreted the ruling as a sign that crypto may not fall under traditional regulations for trading stocks and bonds.
Young said the decision was a "huge win" and "positive for [the company's] growth in the US."
Still, she added: "We haven't turned around and said, 'Let's stop hiring in the UK.' Our strategy and growth plans are intact and in place.
"We are in the process of applying for our crypto asset registration in the UK and our payments licence in Ireland. These are all massive investments with a view that we are going to continue growing exponentially in this region."
Young declined to offer a numerical target for Ripple's growth plans in the UK and Europe, but confirmed that the firm was still increasing its headcount and hiring for more than mission-critical roles.
Ripple has increased its UK and European employees by about 75% in the last 18 months, and now has more than 100 of about 900 global employees based in its offices in London, Dublin, and Reykjavik, Iceland.
"I'm very excited to see the momentum ... The UK is starting to make good on its promises to try to be this investment hub for crypto space."
The US ruling was not an unqualified success for Ripple, and a trial is to follow.
Analysing the result for DL News, Stephen Palley, a partner at Brown Rudnick's Digital Commerce group, said it meant institutional sales were still securities transactions, while programmatic sales and distributions to employees were not.
That may eventually affect banks' sales of crypto products, including derivatives. The court "punts" on whether secondary market sales are securities transactions, he added.
Ripple CEO Brad Garlinghouse has previously threatened to relocate the business outside of the US, should the SEC lawsuit not settle in the company's favour.
In 2020, he suggested the firm could move to the UK.
Young said that Ripple's position "has not changed" on the US as its global hub, but added that in the roughly two years since the SEC lawsuit was lodged, most of the firm's expansion "has happened outside the US. I would only expect that the US will pick up and grow a lot more now.
"Having said that, we are global, we have over 15 offices around the world," she said.
"We have made significant investment even way before the SEC filed a lawsuit because we look at demand, we look at where the opportunities are, and APAC is a very strong market, EMEA is obviously a very strong market. Our growth around the world will continue."
Speaking more broadly about a recent crackdown on crypto firms by the SEC, Young said: "We've always found that regulation by enforcement is not a very productive and useful approach to encourage innovation or attract investment."
She added that other jurisdictions including the UK and EU are "seeing this uncertainty in the US as an opportunity to step up and grab their share of these global companies."
An earlier version of this article quoted Young as referring to the SEC's "enforcement by action." Ripple clarified and the article has been amended to reflect that Young meant "regulation by enforcement."
This material is taken from the website https://www.dlnews.com.