Robert Kiyosaki predicted the bitcoin rate to fall to $1100
The entrepreneur noted that he will continue to buy the first cryptocurrency if it recovers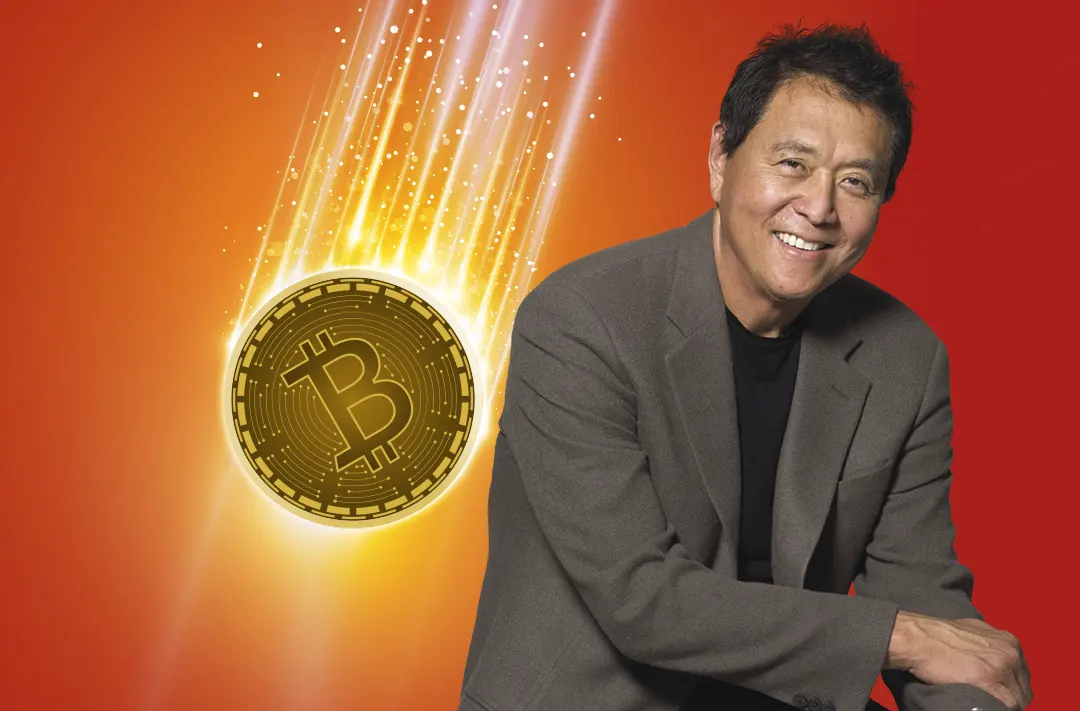 28.06.2022 - 09:50
159
2 min
0
What's new? American entrepreneur and author of the bestseller "Rich Dad Poor Dad" Robert Kiyosaki said on his Twitter account that he expects the price of bitcoin to fall to $1100. He added that he will continue to buy BTC if the asset's rate recovers. If that does not happen, the writer will wait "for losers to 'capiulate'" and then continue to buy the first cryptocurrency.
RICH Dad lesson. "LOSERS quit when they lose." Bitcoin losers are quitting some committing suicide.'WINNERs learn from their losses. I am waiting for Bitcoin to "test" $1100. If it recovers I will buy more. If it does not I will wait for losers to "capiulate" quit then buy more.— therealkiyosaki (@theRealKiyosaki) June 28, 2022
Capitulation is a process in which investors leave the market and sell off an asset at a loss because of a major collapse.
Kiyosaki's view of the market situation. At the end of March, he revealed that he preferred bitcoin to precious metals so as not to suffer losses due to inflation. Later, Kiyosaki predicted the collapse of the dollar amid the unstable geopolitical situation in the world and urged to buy more gold, silver, and cryptocurrencies.
In May, the entrepreneur said that the bitcoin crash was "great news" and the best moment to get rich. He also added that he intended to buy BTC when its price fell below $17 000. He later suggested that the value of the asset could drop to $20 000, $14 000, or even $9 000.
As of June 28, 09:50 UCT, BTC is trading at $21 075, down by 1,9% per day, according to Binance.