​Robinhood bought trading platform Cove Markets
An online broker has announced a takeover of a cross-exchange trading platform to develop its application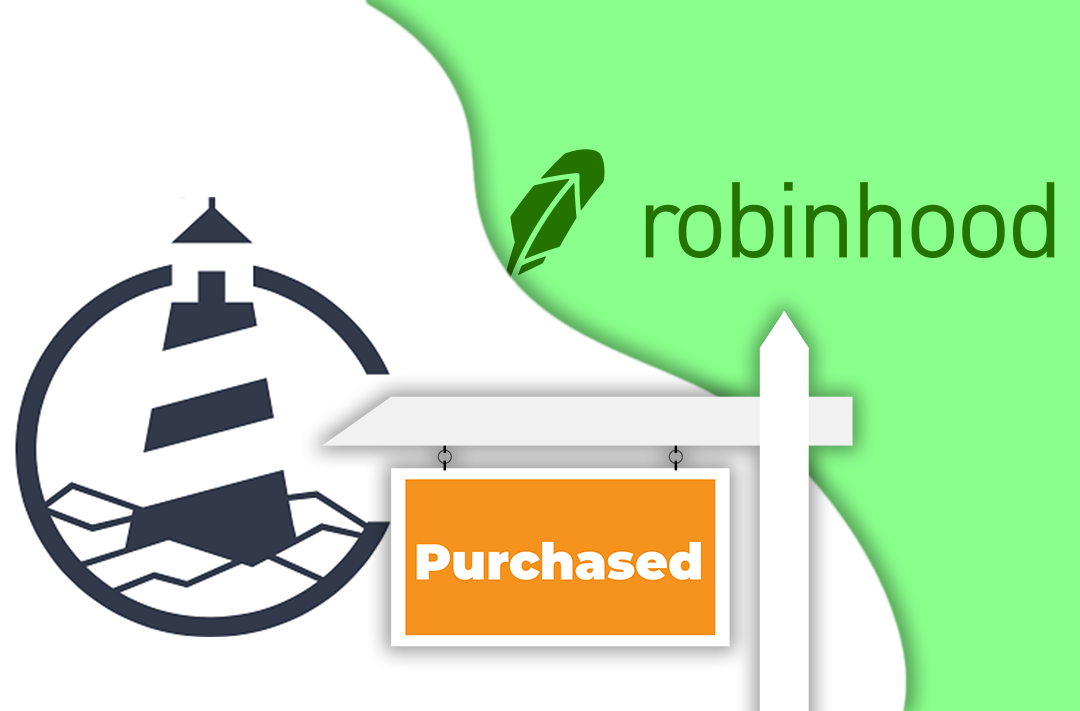 15.12.2021 - 10:40
158
2 min
0
.
What's new? The Robinhood representative, Christine Brown, has announced a takeover of Cove Markets on her Twitter. The co-founders and the entire team of the trading platform will join Robinhood's staff. No details of the deal have been disclosed.
Thrilled to welcome the @CoveMarkets team to Robinhood! Their incredible experience in trading execution and crypto market infrastructure will help us to build an even better crypto platform for all our Robinhood crypto traders. https://t.co/m4Wnl9Ojv3— Christine (Hall) Brown (@christine_hall) December 14, 2021
What does the company do? Robinhood is a US-based online trading platform that was the first in the United States to give users the ability to trade without commissions. Robinhood has made investments available to people who previously could not understand the financial markets because of the many complex and incomprehensible details. But over time, people started losing money on the platform, and the project became surrounded by internal rumors and scandals.
Why is Robinhood actively developing its application? The company's shares have fallen by 47% this quarter, so Robinhood is looking to strengthen its position in the market and attracts various projects for this. This week was mentioned that Robinhood has started a partnership with analytics platform Chainalysis to improve its own application and launch a crypto wallet.