​Russia's Central Bank requested data from banks on transactions with crypto exchanges for the first time
The regulator is concerned that many transactions are made anonymously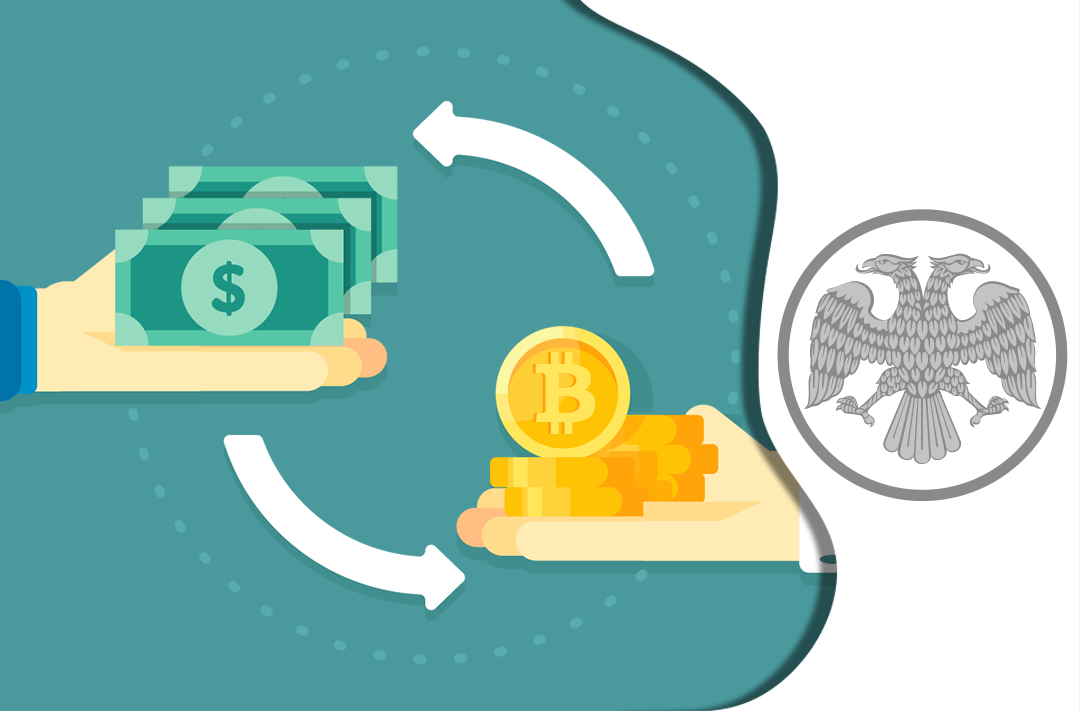 19.01.2022 - 13:30
76
1 min
0
.
What's new? At the end of 2021, the Bank of Russia for the first time sent requests to financial institutions regarding cooperation, including P2P payments, with crypto exchanges, casinos, and forex dealers. The Kommersant newspaper reports.
Material on the Kommersant website
What crypto exchanges were mentioned in the Central Bank's requests? The regulator's list included the following crypto exchanges: btc-obmennik.com, cleanbtc.ru, 100bitcoins.com, ultrachange.biz, 1wn.kz, cryptex24.com/en/, openchange.cash, xchange.cash, vexel.com, betatransfer.org. Sberbank, VTB, Tinkoff, Western Union, among others, were named as partners of the crypto exchanges.
The Bank of Russia noted that the exchanges do not register their activities and have no financial obligations to individuals. . At the same time, ATMs accept payments "not to their current accounts, but the bank cards and e-wallets under their control often issued to fake individuals."
What had happened before? In mid-November 2021, the Bloomberg agency, citing its own sources, reported that "gray" cryptocurrency exchanges such as Suex, EggChange, Buy-bitcoin.pro, and CashBank are located in the "Vostok" Tower of "Moscow City" complex.
According to the agency's interlocutors, they have been involved in money laundering obtained through digital extortion since 2011. In total, they may have laundered funds worth about $1,6 billion.