​Russia's Central Bank to introduce limits on digital ruble balances on users' wallets
However, as the platform develops, the regulator will decide whether to increase or cancel them altogether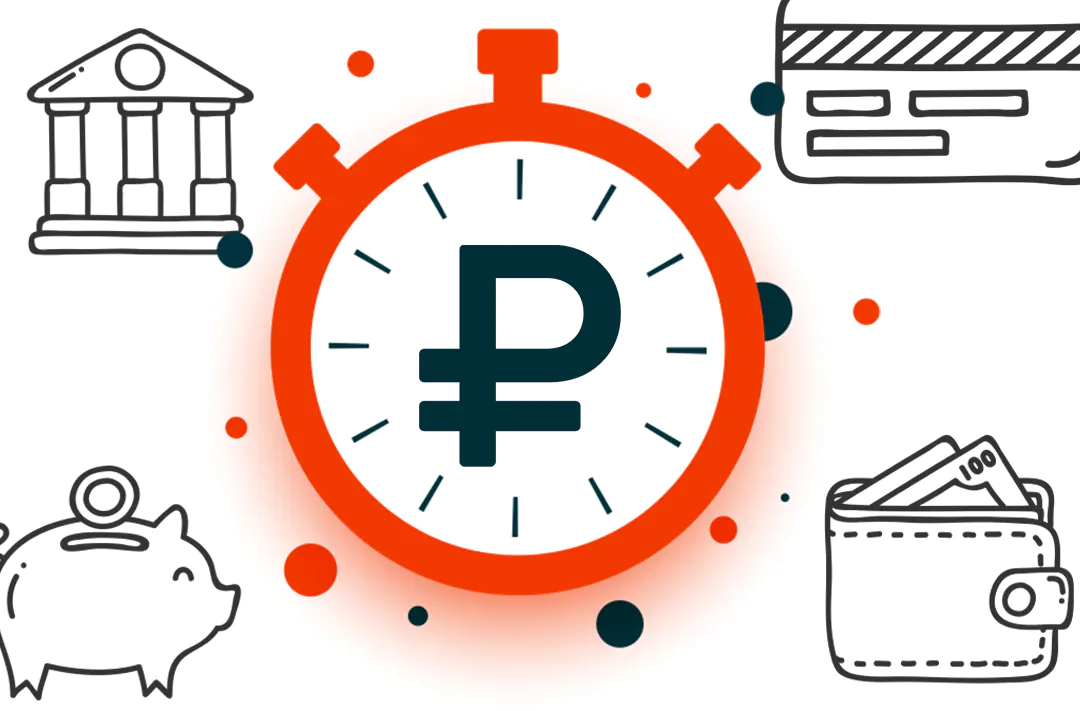 16.02.2022 - 15:15
104
1 min
0
What's new? The Bank of Russia has already conducted the first phase of testing a digital ruble, after which it planned to introduce limits on the balance of digital currency on users' wallets. However, as the platform develops, the regulator will decide whether to increase the limits or cancel them altogether. Olga Skorobogatova, First Deputy Chairman of the Bank of Russia, told Izvestia about this.
Information on the Izvestia website
What does Skorobogatova say? The Deputy Chairman of the Central Bank stated that the emergence of a national digital currency is a phenomenon not only in the economy but also in the financial structure of the state. According to her, it is relevant for regulators in many countries to conduct pilot operations with national digital currencies, as well as search for supporting tools for this purpose. Skorobogatova added:
"This is what pilot testing time is needed for, which we, among other things, have also determined for ourselves, like this year."
How was CBDC testing conducted? The Deputy Chairman of the Central Bank, speaking about the start of testing of the digital ruble platform, said that it was conducted with the participation of those banks that had already been prepared. According to her, three of them have completed technical testing and connected to the digital platform, while another two have successfully carried out client transactions.