Russia's Ministry of Energy to develop taxation system for miners
The regulator has proposed to include cryptocurrency mining in the All-Russian Classifier of Economic Activities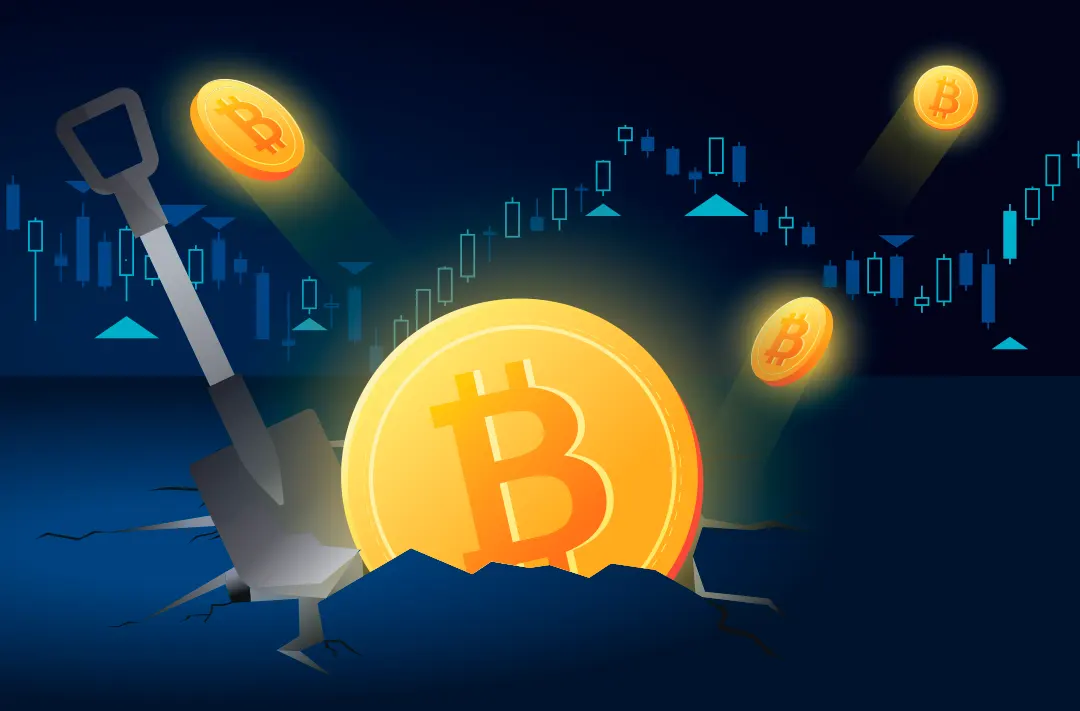 17.06.2022 - 06:35
719
2 min
0
What's new? The Ministry of Energy of the Russian Federation is developing a concept for the regulation of cryptocurrency mining. According to RBC citing the words of Energy Minister Nikolay Shulginov, the department will not interfere in the regulation of digital assets directly but will deal only with mining. The ministry will develop a classification for this type of economic activity and set special electricity tariffs for crypto assets mining.
What else is known about the Ministry of Energyэs plans? According to Deputy Energy Minister Pavel Snikkars, the issue is being discussed jointly with representatives of businesses and authorities of those regions where mining is actively developed.
"Entrepreneurs use cheap preferential consumer energy tariffs when operating, which is wrong. The purpose of the regulation is to introduce OKVED (All-Russian Classifier of Economic Activities) for mining as a type of activity and determine the tax base for this," Shulginov explained.
The regulator also discussed amendments to the Tax Code concerning entrepreneurial activities with the use of information systems based on a distributed ledger. According to the deputies of the Krasnoyarsk Region, who proposed the amendments, tax revenues from mining may reach 30 billion Russin rubles a year in their region alone.
Earlier, the Ministry of Energy reported that the share of mining in the country's total energy consumption structure is 0,64%. According to the regulator, Russia's energy system has a sufficient safety margin to serve all types of consumers.
Deputy Industry and Trade Minister Vasiliy Shpak proposed to recognize cryptocurrency mining as an industrial activity or a separate industry. According to him, the share of Russian miners in the energy consumption structure is greater than that of the agricul