​Russia's State Duma told about the cooperation of foreign crypto exchanges with FSB and MVD
Deputy Andrei Lugovoy reported that the criminalized share in the total turnover of digital assets is between 3% and 5%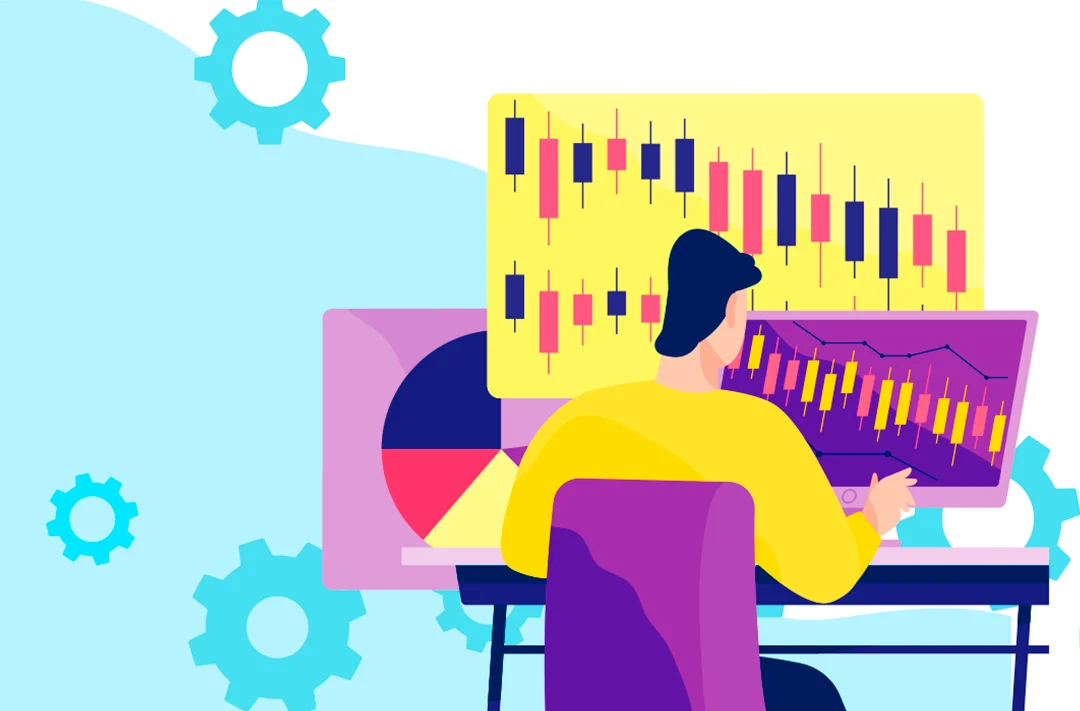 06.12.2022 - 07:10
94
2 min
0
What's new? Andrei Lugovoy, the First Deputy Chairman of the State Duma Committee on Security and Anti-Corruption, has said that Russian law enforcement agencies actively cooperate with foreign crypto exchanges. The purpose of the cooperation is to detect the illegal use of digital currencies. According to Lugovoy, the criminalized share in the total turnover of cryptocurrencies, according to expert estimates, is between 3% and 5%. The deputy said this at the RBC Crypto forum titled "Cryptocurrencies, Mining and Digital Assets," Interfax reports.
What else did Lugovoy say? The deputy admitted that he communicates with a number of crypto exchanges, although they are not within the Russian legal framework. Lugovoy said that he asked the trading platforms to prepare statistics on their cooperation with law enforcement agencies. In response, he was invited to see the available documents in person. "I arrived — right there are file cabinets, file cabinets full of cooperation documents, requests from MVD (the Ministry of the Interior) and FSB (Federal Security Service) and the answers they send," Lugovoy said.
The deputy stressed that despite the lack of regulation, there is interaction. He noted that, although the word "bitcoin" does not exist in the terminology, the possibility of arresting BTC is actively used in court decisions.
Lugovoy believes that control over digital assets should be exercised by the tax authorities. In his opinion, cryptocurrencies are property and should not be regulated by the Central Bank. "The main thing is that the money used in this [selling cryptocurrencies] should be legal," Lugovoy said.
Anatoly Aksakov, chairman of the State Duma Committee on the Financial Market also spoke out about the regulation of digital assets. He believes that the Central Bank should regulate the circulation of cryptocurrencies as money. As for the activity of miners, they should be under the control of the Federal Taxation Service in terms of taxation, said Aksakov.
Earlier, Aksakov also said that the draft law on the digital ruble will be submitted to the State Duma this week. He clarified that the asset will be launched after testing by a group of banks led by the Central Bank. It is expected that the digital ruble will be put into circulation in Q1 2023.