Santiment: supply of USDT on exchanges increased by 22% in three months
According to the company's analysts, this can be a sign of "a 2-year high in buying power"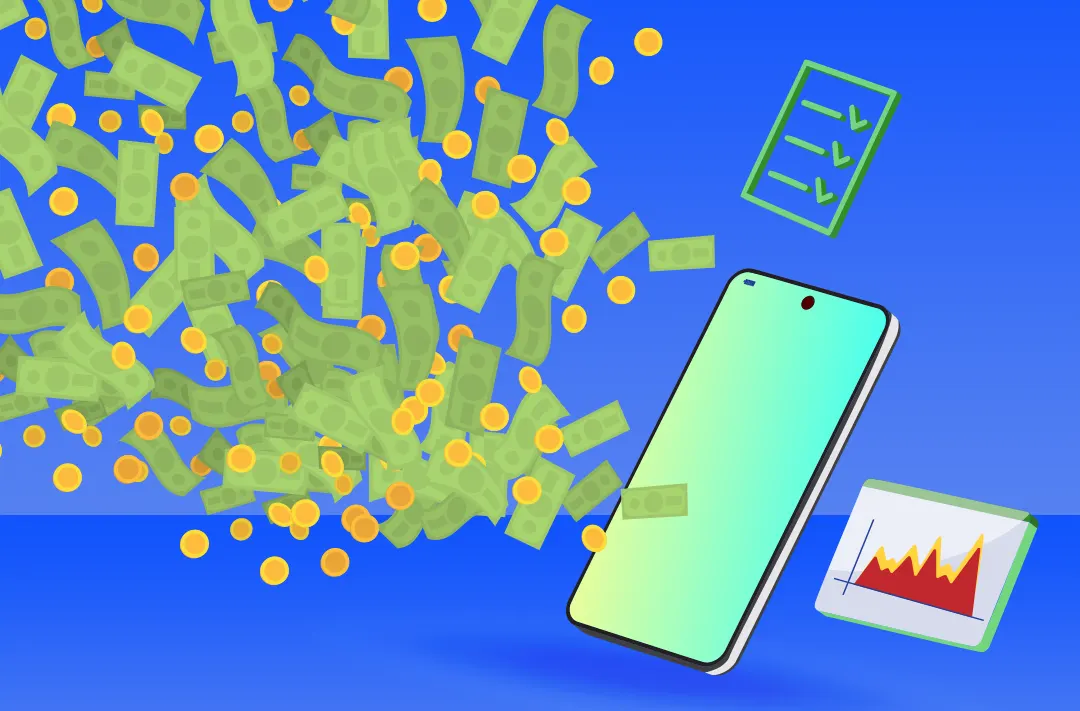 10.08.2022 - 11:10
186
2 min
0
What's new? Analysts at Santiment have recorded an influx of Tether (USDT) stablecoins on exchanges. Since May 9, the total supply of stablecoin has increased from 19,7% to 42%. According to experts, this fact can be considered as a signal that traders have begun to take profits after the market recovery, that is, to sell their assets for USDT. It may also be a sign of "a 2-year high in buying power."
📈 The ratio of #Tether on exchanges has gone from 19.7% on May 9th to a whopping 42.0% three months later. This can be viewed as both a signal that traders have taken profits as prices have rebounded, as well as a sign of a 2-year high in buying power. https://t.co/Xmscnu5NOb pic.twitter.com/UFuYAkrWlO— Santiment (@santimentfeed) August 10, 2022
Tether Limited is the largest stablecoin issuer in the cryptocurrency market. The stablecoin USDT, which is pegged to the US dollar, ranks third in the overall ranking of cryptocurrencies by capitalization with a figure of $66,53 billion, according to CoinMarketCap as of August 10.
What happened before? Santiment analysts also discovered a factor that probably indicates the start of Ethereum's bullish phase. According to the experts, there has been an increase in the supply of ETH on the leading exchanges. This is due to traders dumping their stocks to major exchanges during the downturn in the crypto market. Analysts advise keeping an eye on the decline in supply volumes at ETH exchange addresses as a bullish signal.
Earlier, Santiment recorded the decline in the popularity of cryptocurrencies on social media. In their view, this means that fear of missing out (FOMO) on profits has not affected retail investors, which means markets are probably not overheated yet.