​Serum announces the closure and possible fork of the network
The danger is related to the upgrade rights that belong to the bankrupt FTX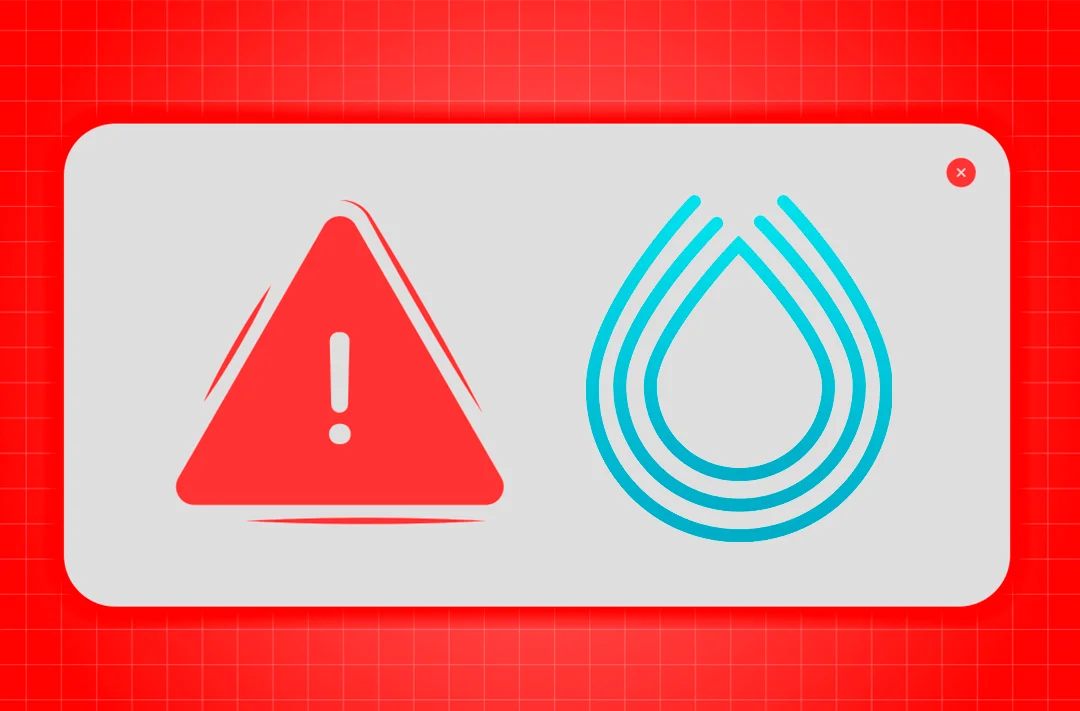 29.11.2022 - 15:45
61
2 min
0
What's new? Representatives of Serum, a protocol for decentralized exchanges (DEXs) built on the Solana blockchain, have reported that the project encountered problems after the collapse of the FTX exchange. According to statements on Twitter, DEX Serum on Solana has lost functionality. Since the authority to upgrade the code belongs to FTX, Serum's security is also at risk.
What's next for @ProjectSerumWith the collapse of Alameda and FTX, the Serum program on mainnet became defunct.As upgrade authority is held by FTX, security is in jeopardy, leading to protocols like @JupiterExchange and @RaydiumProtocol moving away from Serum.

— Serum (@ProjectSerum) November 29, 2022
What other statements have been made? Serum said that due to security issues, two protocols have already moved away from using the project's infrastructure. In question are Jupiter Exchange and Raydium Protocol. With the advent of DEX OpenBook trading volumes and liquidity of Serum dropped to nearly zero. The project's representatives noted that users can safely use OpenBook. Serum said it is working on a community-wide effort to fork the network.
The future of the native token SRM is also unclear. There are proposals from the community to keep it for discounts, or not to use it at all because of the connection with FTX/Alameda.
The news has had little effect on SRM's price so far, as of November 29, 15:50 UTC, it is trading at $0,242517, down by 1,2% in the past 24 hours, according to CoinGecko.
The collapse of the FTX exchange led to a drop in the price of SOL and called into question the further development of projects running on the Solana blockchain. When FTX's bankruptcy was confirmed, the SOL price plummeted by more than 40%. In addition, 134,54 million SRM owned by the Solana Foundation are now locked on FTX. SRM was also among the most liquid of FTX's remaining assets at the time of its bankruptcy, according to internal documents that surfaced in the media.
For more details on the implications of FTX's collapse for Solana and the price of the SOL token, see GetBlock Magazine's article.