​ssv.network raised $10 million to develop Ethereum 2.0 staking infrastructure
The funds will be used to fund initiatives, collaborations, and future grants for developers and participants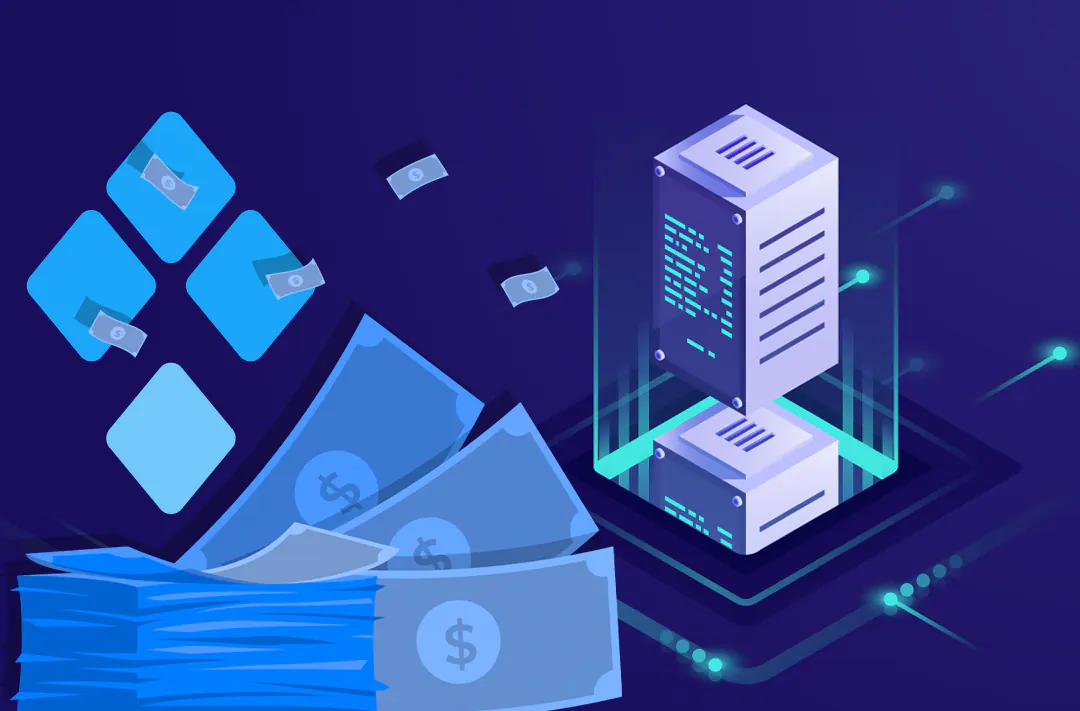 09.02.2022 - 09:15
147
1 min
0
What's new? ssv.network, a decentralized staking protocol for Ethereum's 2.0 consensus layer, has raised $10 million to expand its platform. In a press release, the project team said that the venture capital funds and partner companies have contributed funds to its account, which is controlled by the decentralized autonomous organization ssv.network. The investors include Digital Currency Group, Coinbase, Lukka, OKX, and others.
We're just getting started 😎#ethstaking #Decentralization https://t.co/GKjpBseqSO— ssv.network (@ssv_network) February 8, 2022
What is the ssv.network's task? The project aims to simplify the process of creating and running validator nodes on Ethereum's 2.0 consensus layer. The project was launched after receiving a grant from the Ethereum Foundation in 2021. It is currently at the testnet stage.
ssv.network's project contributor Eran Efrima said that the $10 million will be used to fund initiatives, collaborations, and future grants for developers and participants.
What are the prospects? Ethereum plans to switch from a Proof-of-Work consensus to a Proof-of-Stake mechanism. The upgrade is expected to be completed in 2022. After that, miners will no longer validate transactions. Instead, the users will be involved in the process, who have to stake a minimum of 32 ETH to run a validator node.