Stock Exchange of Thailand to launch a digital asset exchange
When asked if the new platform will offer cryptocurrency trading, its president said no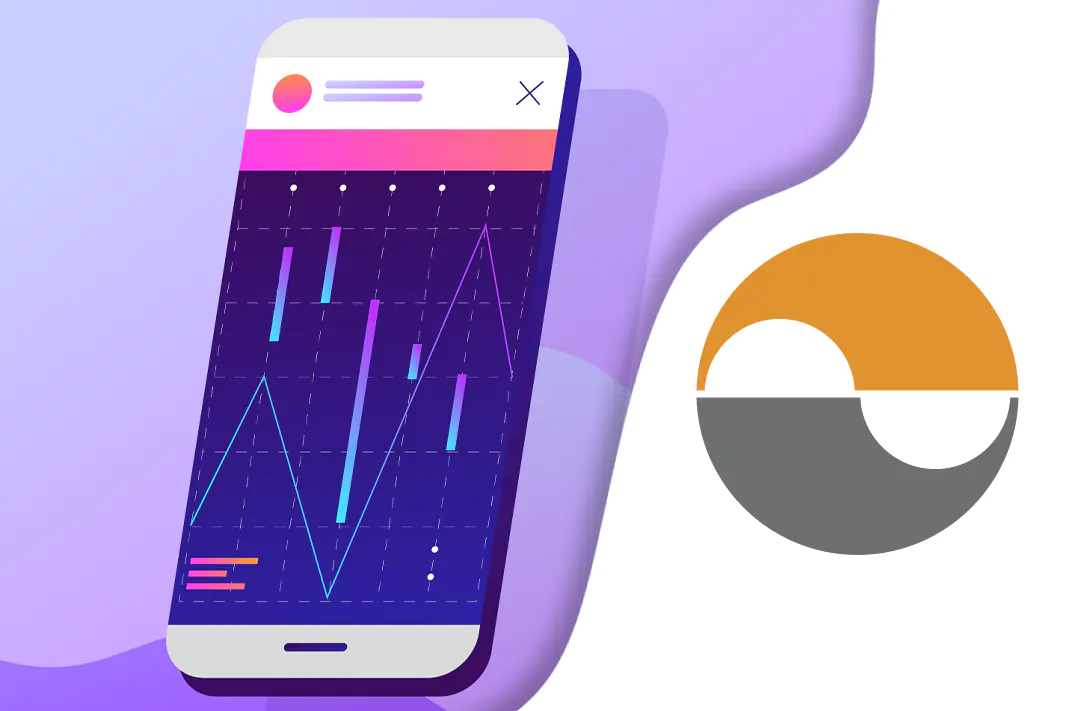 24.02.2022 - 11:55
132
1 min
0
What's new? The Stock Exchange of Thailand (SET) is preparing to launch a digital asset exchange. Pakorn Peetathawatchai, president of the Thai exchange, expects the country's crypto regulator, the Thai Securities and Exchange Commission (SEC), to approve the launch "very soon."
Information on the Bloomberg website
What does SET's president say? Pakorn Peetathawatchai spoke about the upcoming launch of the digital asset exchange. He explained:
"We expect that our regulator, the SEC, will give an approval very soon, and we hope that we can start operating in the second or third quarter this year. For our digital asset exchange, we would concentrate on investment tokens and utility tokens — those are the things that have been in high demand in both local and international markets."
He added that investors would like to invest money and use investment tokens as a means of raising funds. However, when asked if the new digital asset exchange SET will offer cryptocurrency trading, he said no.
What are the prospects? The SET executive added that the SEC is working with Thai listed companies that want to enter the crypto business to disclose more information to investors. This is to see what the implications, benefits, and negatives for the new business would be. Commenting on the risks associated with crypto-assets, Peetathawatchai said:
"At the moment, both the Bank of Thailand and the SEC have been working together to look into these areas and I certainly think that they will come up with a law in the future."