Swiss city of Lugano will allow residents to pay taxes in crypto
The local administration has started cooperating with Tether Operations Limited to develop the blockchain and crypto sphere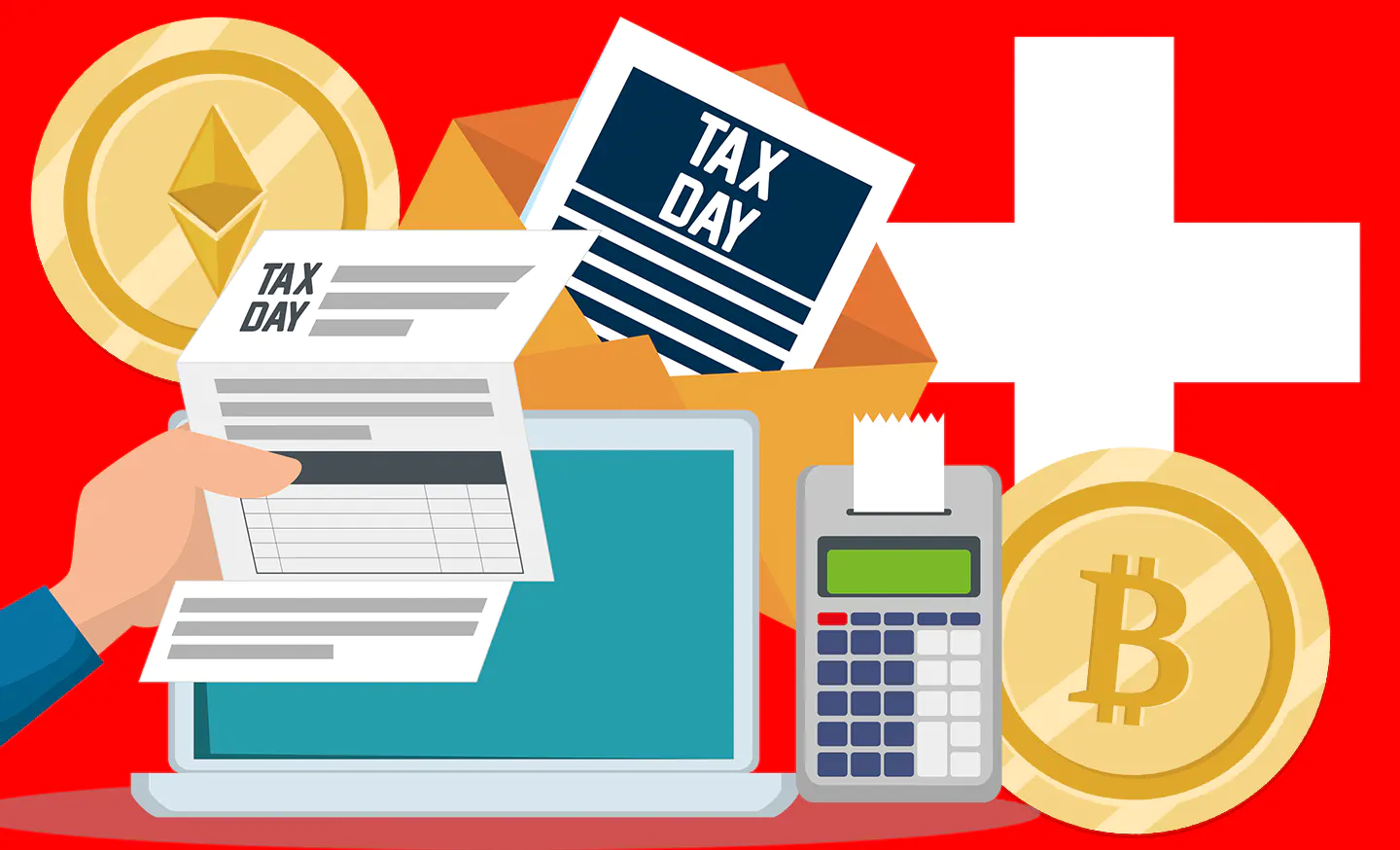 04.03.2022 - 10:00
209
2 min
0
What's new? The city of Lugano, the economic capital of southern Switzerland, is switching to cryptocurrencies for tax payments as part of a partnership with Tether Operations Limited. This blockchain-based platform, which powers USDT, has signed a cooperation agreement with the Lugano administration.
#bitcoin and stablecoins are revolutionizing the financial sector. #tether and The City of Lugano🇨🇭 @luganomycity are teaming up to transform Lugano into the European #bitcoin capital.Every city needs a plan. Join Lugano's Plan ₿ pic.twitter.com/wmhFVePcPo— Tether (@Tether_to) February 21, 2022
What are the prospects for the partnership? As part of the cooperation, there are plans to demonstrate real-world examples of the use of blockchain by applying it in practice. The city administration intends to expand the possibilities for individuals and companies to pay taxes in cryptocurrency in the near future. The ultimate goal is to accept cryptocurrency to pay for all goods and services, equating it to fiat. As part of the partnership, Tether will create a multi-million dollar fund to fund blockchain-based startups and services in the region.
What does the city administration's representative say? According to Lugano's Mayor Michele Foletti, the partnership with Tether will help the city in the development of fintech. He noted that Lugano has been actively involved in crypto and blockchain technologies in recent years. Foletti added:
"Lugano is investing in its future. In recent years, we have already implemented blockchain-based solutions including the MyLugano app and its LVGA Points payment token, the Lugano digital franc, and the 3Achain blockchain infrastructure."