Tennessee proposed municipality to invest in cryptocurrencies and NFTs
A bill has been referred to a subcommittee within the House Finance, Ways and Means Committee for further consideration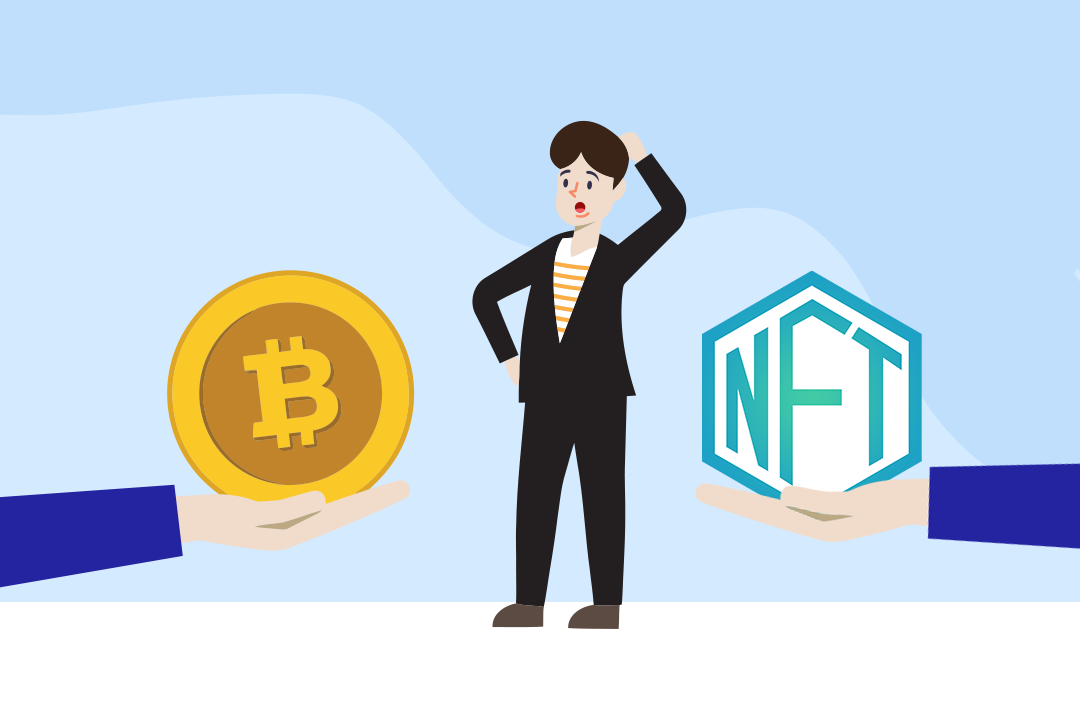 10.02.2022 - 10:45
53
1 min
0
What's new? Jason Powell, a member of the Tennessee House of Representatives, has created a bill asking counties, municipalities, and the state to invest in cryptocurrencies and NFTs. On February 8, the bill was referred to a subcommittee within the House Finance, Ways, and Means Committee for further consideration.
What does Powell suggest? Bill 2644 was the second cryptocurrency and blockchain-related bill introduced by Powell. He has asked Tennessee lawmakers to consider creating an exploratory committee. Its purpose is to make the state more cryptocurrency and blockchain-friendly, as well as to promote a positive economic environment for digital assets.
What will be the responsibilities of the committee? It will be tasked with studying data on cryptocurrencies, NFT, and blockchain in the United States, determining the status of laws applicable to the cryptocurrency space. The committee's representatives will have to dialogue with the industry experts and make recommendations on potential legislation. The group's first report is due by December 31, 2022, and the law is expected to take effect by July 1, if approved by lawmakers.