​Testing of the digital ruble platform is planned for 2022
Once tested, CBDC will receive a special legal regulation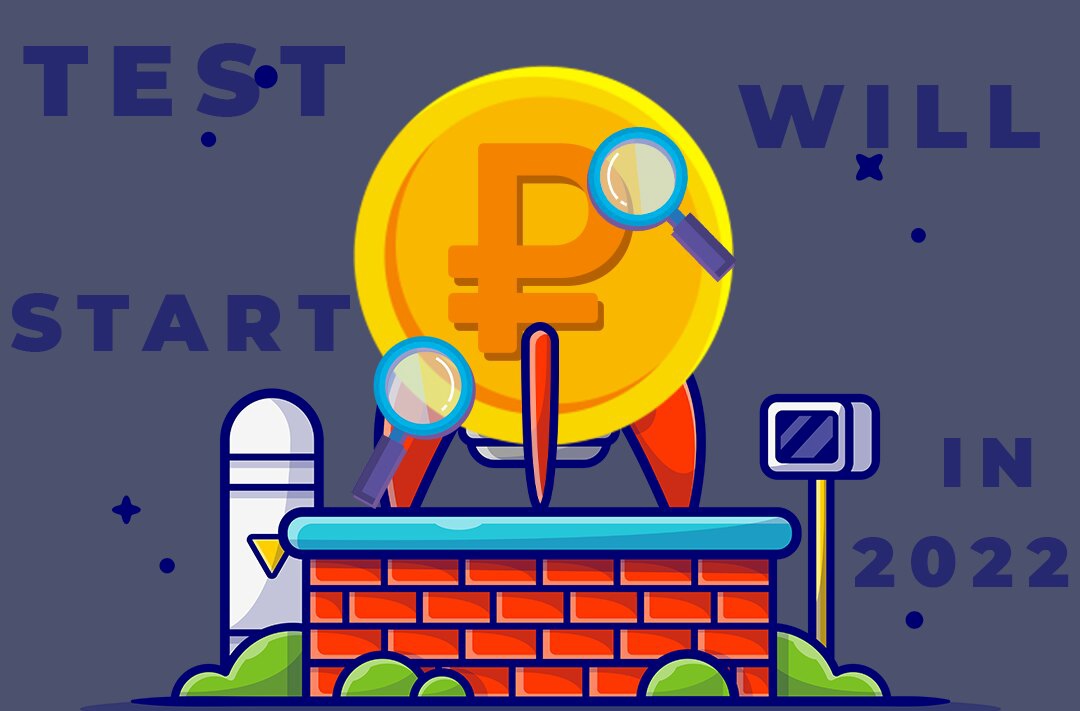 08.11.2021 - 15:30
114
1 min
0
What's new? The digital ruble experiment is planned for 2022, after which CBDC will receive a special legal regulation. If necessary, amendments will be made to current legislation. This is reported by "Izvestia", citing information from the Central Bank.
Article on the "Izvestia" portal
What does the official say? Anatoly Aksakov, the head of the State Duma Financial Markets Committee, stated that eight federal laws and five codes need to be amended. He added:
"Conventional cryptocurrencies, stablecoins and the state digital currency must have their own definitions which must be reflected in the legislation."
What will the digital ruble be like? CBDC will combine the characteristics of cash and non-cash money. On the one hand, it could be used to pay for purchases online. On the other hand, in the absence of a network, it could be used to pay offline by transferring money to an electronic device.
What had happened before? In 2017, the government prepared a project for the technological implementation of the digital ruble. It was described as an analogue and counterweight to cryptocurrencies, which were already widespread. The difference between cryptocurrencies and the digital ruble is that CBDC will be issued centrally by the Bank of Russia. The regulator will be the guarantor of settlement security.