​Tezos blockchain throughput increases eightfold after the upgrade
The developers also launched a DAO to manage the ecosystem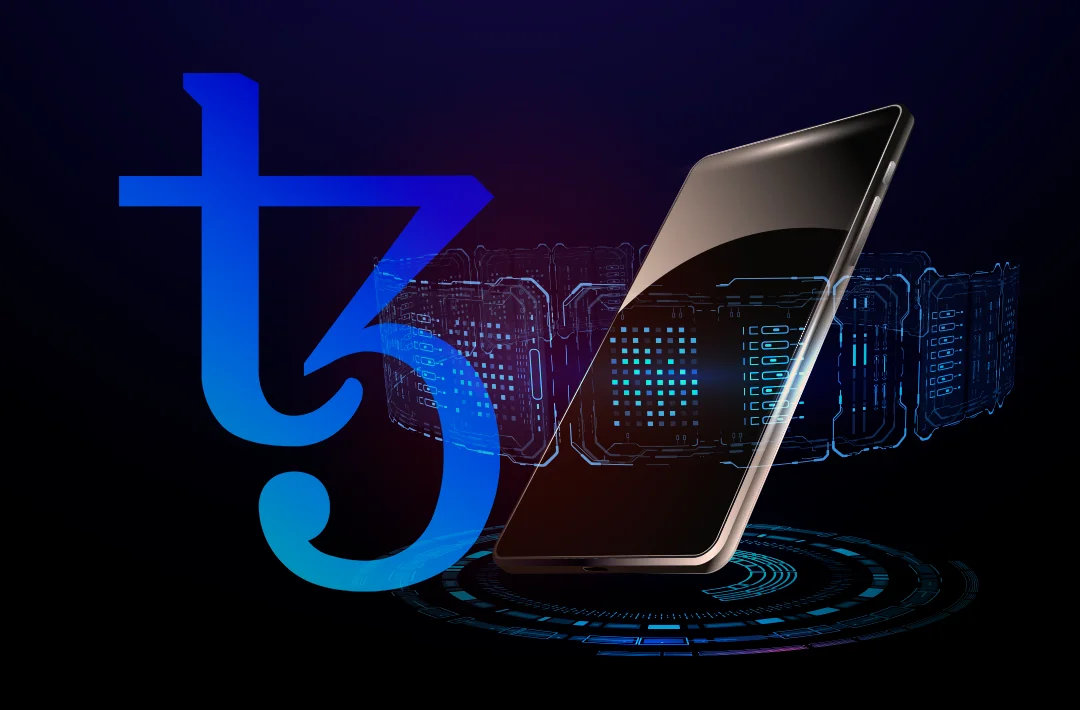 27.06.2023 - 09:30
94
3 min
0
What's new? On June 24, developers of the Tezos blockchain platform activated the 14th upgrade to the main protocol called Nairobi. The improvement occurred on block 3 760 129, along with the simultaneous opening of the Tezos ecosystem's decentralized autonomous organization (DAO). The upgrade increased network throughput, with the number of transactions per second (TPS) increasing eightfold. This improvement applies to a variety of transactions such as transfers, smart contract calls, Layer 2 (L2) Smart Rollups maintenance operations function, and management operations.
Information on the Tezos website
Tezos is a Layer 1 (L1) blockchain ecosystem with support for smart contracts and the Proof-of-Stake (PoS) consensus algorithm. Tokens and DeFi applications can be created on the platform. As of June 27, 09:00 UTC, the native token XTZ ranks 57th in the cryptocurrency ranking with a capitalization of $748,4 million and is trading at $0,797 on Binance, down by 2,92% overnight.
What else is known? Thanks to new features and internal messaging, the L2 blockchain can seamlessly sync kernels of rollups with future upgrades to the protocol. In addition, the transaction fee is no longer fixed; its value is determined by the load on the network and the complexity of a particular transaction. Teams that worked on it include Nomadic Labs, Marigold, TriliTech, Oxhead Alpha, Tarides, DaiLambda, and Functori.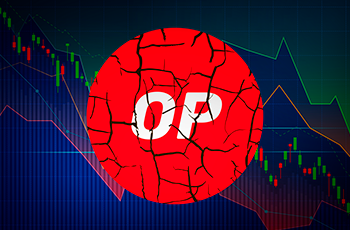 Messari: Optimism network commissions dropped 70% after Bedrock hardfork
According to experts, the network is closer to the superchain in its characteristics
With the launch of the DAO, community members can submit funding requests for Tezos-related initiatives. Requests will need to be vetted and voted on in order to receive XTZ tokens. Actions within DAO will be transparent, which will increase trust and accountability in the community.
Initially, the DAO will be managed through a three-out-of-five multi-signature scheme, with the keys held by participating organizations Trilitech, Tezos Foundation, and Tezos India Foundation.
In January, Tezos began developing a blockchain for car registration in California with the state Department of Motor Vehicles. In February, Google Cloud partnered with the platform. In March, Tezos activated the thirteenth upgrade to the main protocol, called Mumbai, which added Smart Rollups technology.