​The Association of Cryptoeconomics has pointed to the rights of Russians to own cryptocurrency
But it was emphasized that the use of such tools to pay for goods and services is prohibited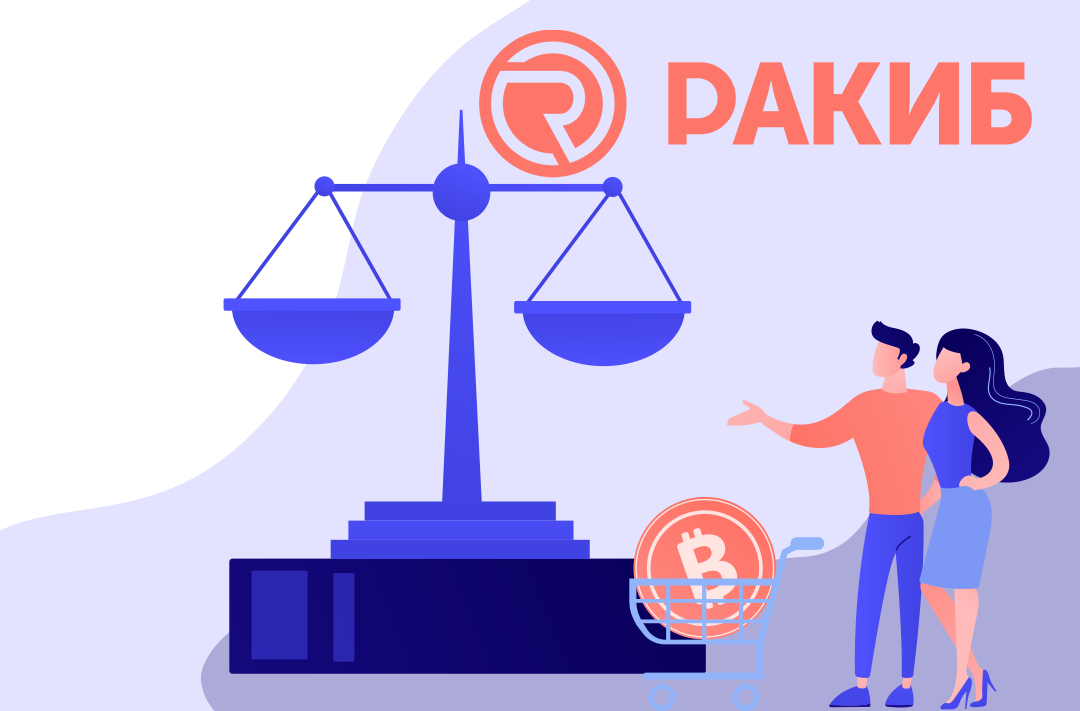 18.11.2021 - 12:20
79
2 min
0
.
What's new? Valery Romanyuk, the First Vice President of the Russian Association of Cryptoeconomics, Artificial Intelligence and Blockchain (RACIB), in an interview with "Govorit Moskva" radio station, said that Russian citizens have a full right to keep cryptocurrencies. But he stressed that using such tools to pay for goods and services is prohibited.
Romanyuk's interview with the radio station "Govorit Moskva"
"Now by law, even the term "cryptocurrency" has not been introduced. At the moment, you can own cryptocurrency. But according to the law, you have no right to dispose of it, neither to pay nor to use it in any other way. But, as you know, the digital environment does not recognize borders, so all sorts of transfer schemes arise to countries where use is allowed. This does not contribute to any development."
What had happened before? Speaking in the State Duma, Prosecutor General Igor Krasnov announced the preparation of a bill to recognize cryptocurrencies as property. RACIB supported his idea.
Romanyuk believes that it is necessary to recognize at least something to understand how to work with it. He believes that it is impossible to refuse to regulate the sphere of digital assets, as the whole world is moving in this direction:
"The States treat crypto tools as securities. While Europe, Germany, Russia tend to recognize them as property, to at least begin to learn how to manage them, to keep track of them, to pay taxes."
What is the place of Russia in mining? According to the Centre for Alternative Finance at Cambridge University, as of August 2021, Russia is the world's third-largest producer of bitcoin. Russia's share of the total computing capacity was 11%. The US is in first place with a share of 35%, and Kazakhstan is in second place with 18%.
Data from the Centre for Alternative Finance at the University of Cambridge