The chairman of the CFTC calls the condition for bitcoin to "double in price"
According to Rostin Benham, a clear regulatory framework can pave the way for institutional investors to enter the crypto market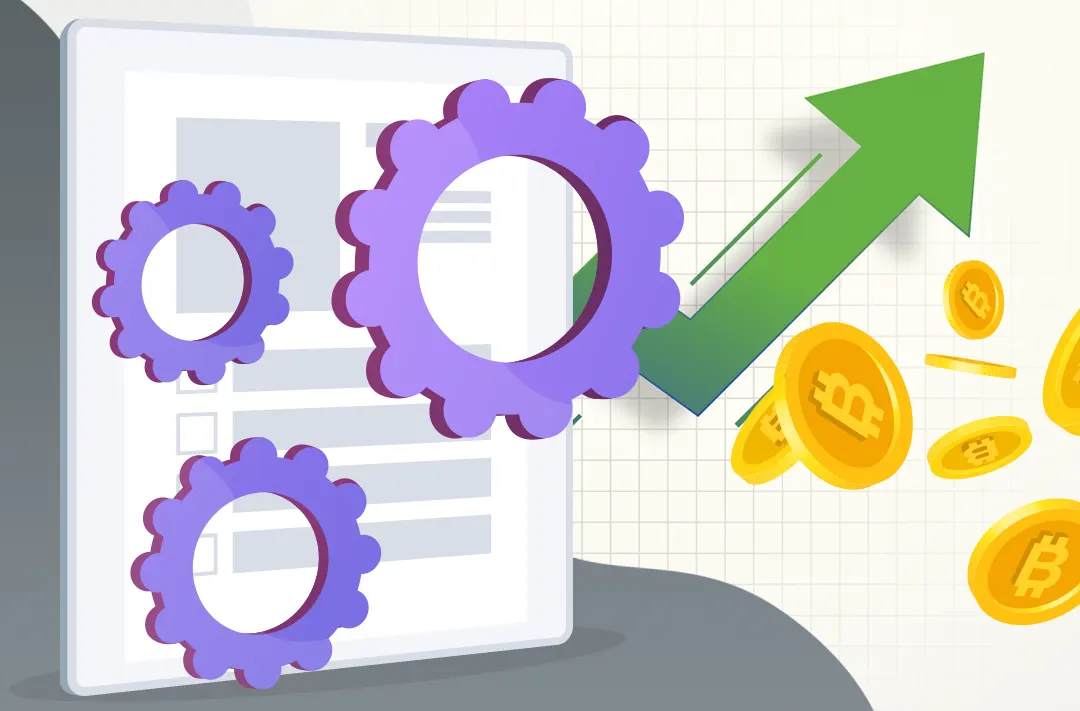 29.09.2022 - 12:45
105
2 min
0
What's new? The chairman of the US Commodity Futures Trading Commission (CFTC), Rostin Benham, said that regulation led by his agency could significantly benefit the crypto industry. According to Benham, bitcoin could "double in price" if the market for digital assets is regulated by the CFTC. In addition, he believes that a clear regulatory framework could pave the way for institutional investors to enter the market. The official expressed his opinion during a talk at New York University School of Law, CoinDesk writes.
What else did Benham say? The CFTC chairman noted that "non-bank [crypto] institutions thrive on regulation, they thrive on regulatory certainty, they thrive on a level playing field." They can argue about the type of regulation, but they need that clarity, Benham added. The official stressed that oversight provides resources for such organizations and also creates a market advantage for them.
Benham also supported a bipartisan bill introduced by leaders of the Senate Agriculture Committee, which oversees the CFTC. It would make the commission the primary regulator of the crypto industry, expanding its authority to oversee spot markets for digital assets. If approved, the bill would also require cryptocurrency companies to register with the CFTC.
Thus, Benham highlighted a provision in the bill that would allow the cash-strapped agency to levy fees on regulated entities. In his view, this will be crucial if the CFTC is to solve the problem of regulating cryptocurrencies.
"We are [currently] appropriated money by Congress, and it has put us in a position where we feel like we're constantly on edge about how much money we will be appropriated <...> We are still feeling the wounds and scars from about five or six years of flat funding," the official explained.
Benham said the CFTC's ability to effectively combat cryptocurrencies has been affected by two issues: a lack of supremacy in regulating the sector and a relatively small budget. According to him, "The 60 or so cases [the CFTC has] brought, we've had to solely rely on whistleblowers, on customer complaints and on tips coming to us." The official explained that the commission doesn't have the tools of market surveillance and oversight to oversee trading platforms, monitor broker-dealers and other intermediaries. These are things the CFTC is underperforming at, not because of lack of effort, but because of a lack of jurisdiction, he added.
In July, the CFTC created the Office of Technology Innovation to oversee the cryptocurrency industry.