The court in Russia has rejected a claim for the return of 16,6 BTC
This is the first claim in the country for the return of cryptocurrencies from illegal possession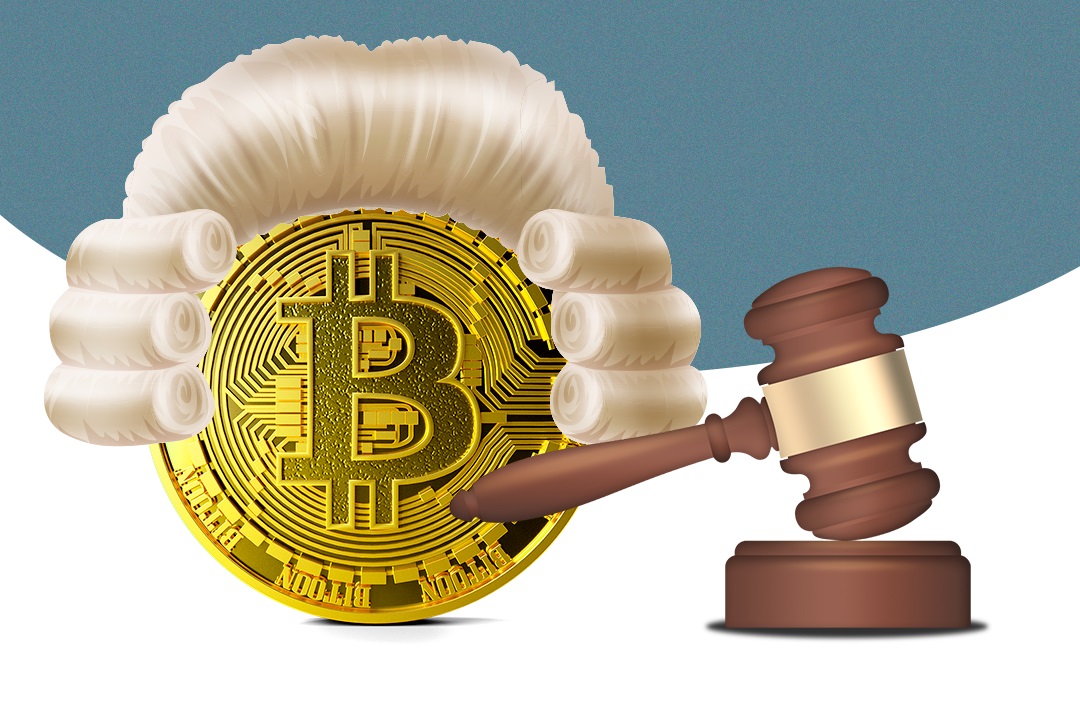 10.11.2021 - 14:15
61
1 min
0
What's new? The Savelovsky Court of Moscow rejected the first claim in Russia for the recovery of 16,6 BTC of cryptocurrency from illegal possession. At the time the claim was drafted, the amount of 16,6 BTC was estimated at 45 million Russian rubles (RUB). However, as of November 10, it was already equal to 78 million RUB. This is reported by RIA Novosti with reference to the statement of lawyer Boris Bashilov, who represents the plaintiff's interests.
Material on the RIA Novosti website
What is known about the incident? In the summer of 2018, plaintiff Andrey Petrov transferred bitcoins belonging to him to the cryptocurrency wallet of his friend Igor Tukan. The funds were transferred in trust.
The parties concluded a verbal agreement that Tukan had to invest BTC, and in five months return them back to the owner. At the same time, he could keep 20% of the profit. But after the specified period, Tukan did not return the virtual currency, stating that he had lost it. Petrov filed a lawsuit against a friend in court.
What does the plaintiff's lawyer say? Bashilov claims that in 2018, Russian legislation had not yet regulated such issues. But in January 2021, the law "On digital financial assets" came into force, according to which cryptocurrency has the status of the property. The lawyer is going to appeal the court's decision.