​The FBI has seized 39 BTC from a wallet associated with a hacker group
According to the agency, the seized assets belong to Alexander Sikerin, who lives in St. Petersburg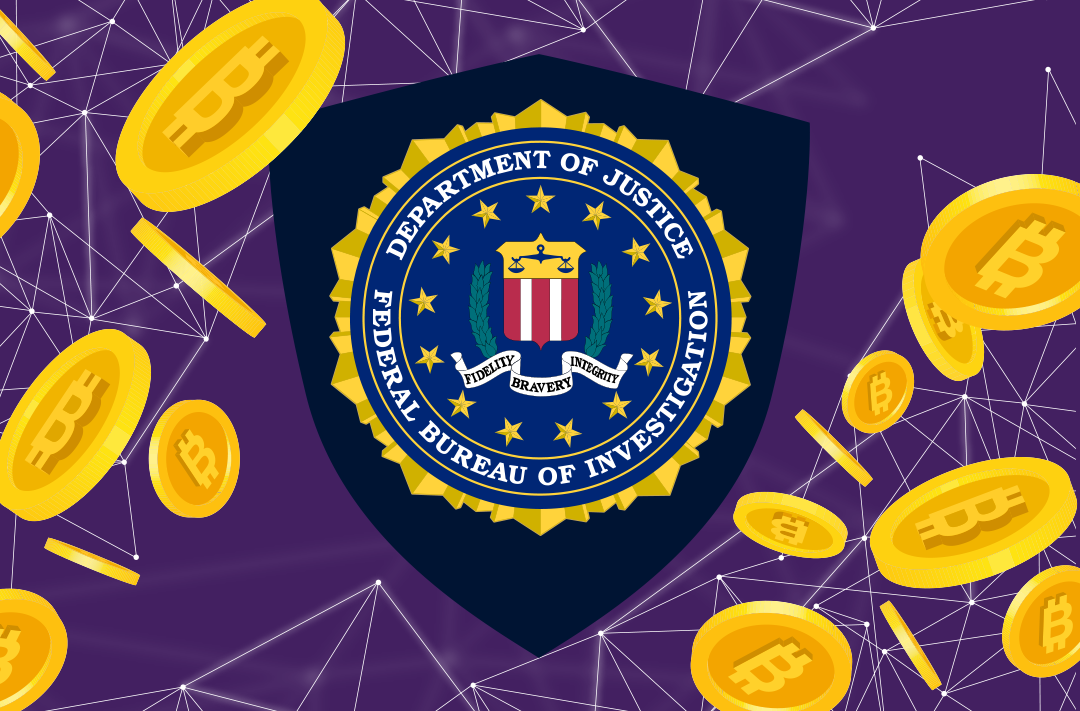 01.12.2021 - 12:00
95
1 min
0
What's new? In August 2021, the US law enforcement authorities seized 39 BTC (about $2,3 million) from the Exodus wallet. The assets were obtained as a result of cyberattacks carried out by a Russian hacker. This is reported in the official court documents.
Information from the court documents
What is known about the hacker? According to the latest reports, Alexander Sikerin is in St. Petersburg and is linked to the REvil fraud group. The hacker carried out the cyberattacks using ransomware and then demanded a ransom. Between April 2019 and July 2021, the REvil victims in the US and other countries transferred around $200 million to the fraudsters as a result of the attacks.
What had happened before? In November, the US authorities imposed sanctions on Ukrainian Yaroslav Vasinsky and Russian Evgeny Polyanin. They were charged with cyber fraud. The FBI suggests that they belonged to the REvil group. The US government has announced a reward of up to $10 million for anyone who can provide information about the REvil schemes and masterminds.