​The Federation Council will set up a group to develop rules for regulating the crypto market
The industry participants are dissatisfied with the current version of the law "On Digital Financial Assets (DFA)"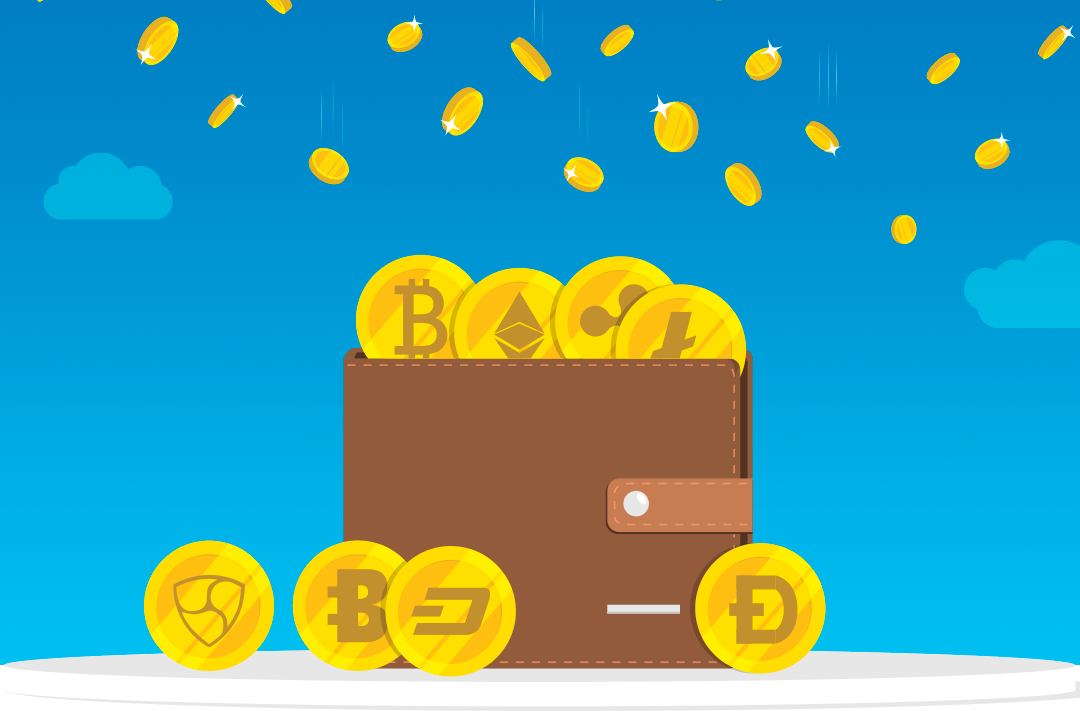 08.12.2021 - 09:55
30
2 min
0
The industry participants are dissatisfied with the current version of the law "On Digital Financial Assets (DFA)."
What's new? The Federation Council of Russia will set up the working group to develop further regulation of the cryptocurrency market. This was announced at the Finopolis forum by the Deputy Chairman of the Federation Council, Nikolay Zhuravlev. The participants of the event, in turn, pointed out the shortcomings of the current law on the control of virtual assets.
Zhuravlev's speech at the forum
What is known about the group created by the Federation Council? It will include the representatives of the Ministry of Finance, the Ministry of Economic Development (MED), the Federal Financial Monitoring Service (Rosfinmonitoring), The Ministry of Digital Development, Communications and Mass Media (Minkomsvyaz), the Federal Tax Service, law enforcement agencies, The Federal Assembly (Parliament), the Central Bank, as well as the cryptocurrency industry.
As was mentioned at the end of November, the Federation Council stated that it is analyzing cryptocurrencies in the financial market and plans to "seriously address this issue" in the future.
What do the market participants say? During his speech at the forum, Maxim Bashkatov, head of the Legal Development at the Center for Strategic Research Foundation, said that the current regulation of cryptocurrencies in Russia is strikingly different from the global practice. According to him, the market participants are dissatisfied with the current situation and call for a reaction from the lawmakers.
Bashkatov's speech at the forum
Bashkatov added that the current version of the law "On Digital Financial Assets (DFA)" does not contribute to conducting token sales in Russia and attracting private investors. The law has been in force in the country since January 1, 2021. According to the document, DFAs are digital rights whose issuance, accounting, and circulation "are possible only by making entries in the information system based on a distributed ledger."