​The idea of legalizing cryptocurrency mining in Russia has caused arguments
Economist Konstantin Ordov recommends the authorities not equate mining with a form of business activity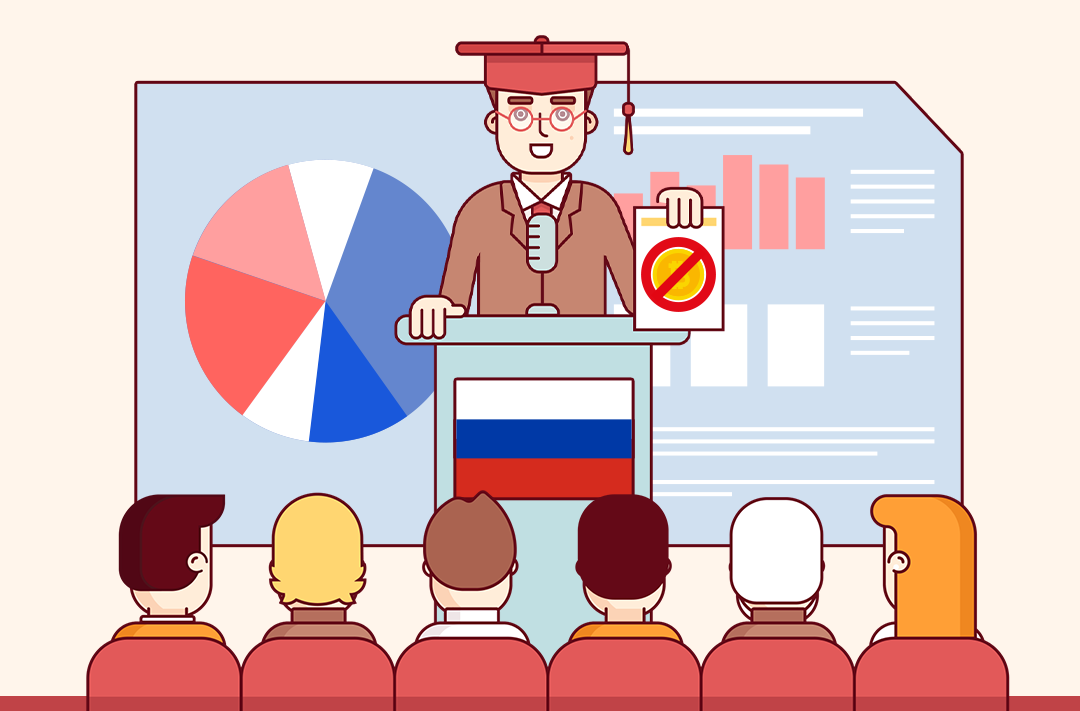 09.11.2021 - 15:20
92
1 min
0
What's new? Konstantin Ordov, head of the Financial Markets Department at Plekhanov Russian University of Economics, stated that recognizing mining as an enterprise in Russia is like approving the production of counterfeit money. This is reported by Regnum.
Information on the Regnum website
What is the economist's opinion? Ordov regards China's policy on cryptocurrencies as the only right thing to do. He says the state has offered the digital yuan and pushed out miners, protecting itself from decentralized cryptocurrencies that no one controls.
"The result of mining is to obtain cryptocurrency, which is a digital financial asset. You can exchange it for money, but not for a product or service, as that automatically puts you outside the law. What should the entrepreneur do with the received cryptocurrency if it is just a digital code on a server located somewhere unknown? What does the government have to do with mining and its results? It turns out that the object of taxation is the entrepreneur. But what does he get by paying a tax? An opportunity to legalize cryptocurrency, but it is a monetary surrogate and a clear competitor not only to the digital currency but also to the conventional ruble," the economist added.
What events preceded it? As previously mentioned, the Russian Ministry of Economic Development and the Ministry of Energy discussed the possibility of regulating mining and recognizing it as an entrepreneurial activity.