The Iranian authorities continue to crack down on illegal mining
In total, more than 221 000 cryptocurrency mining devices were seized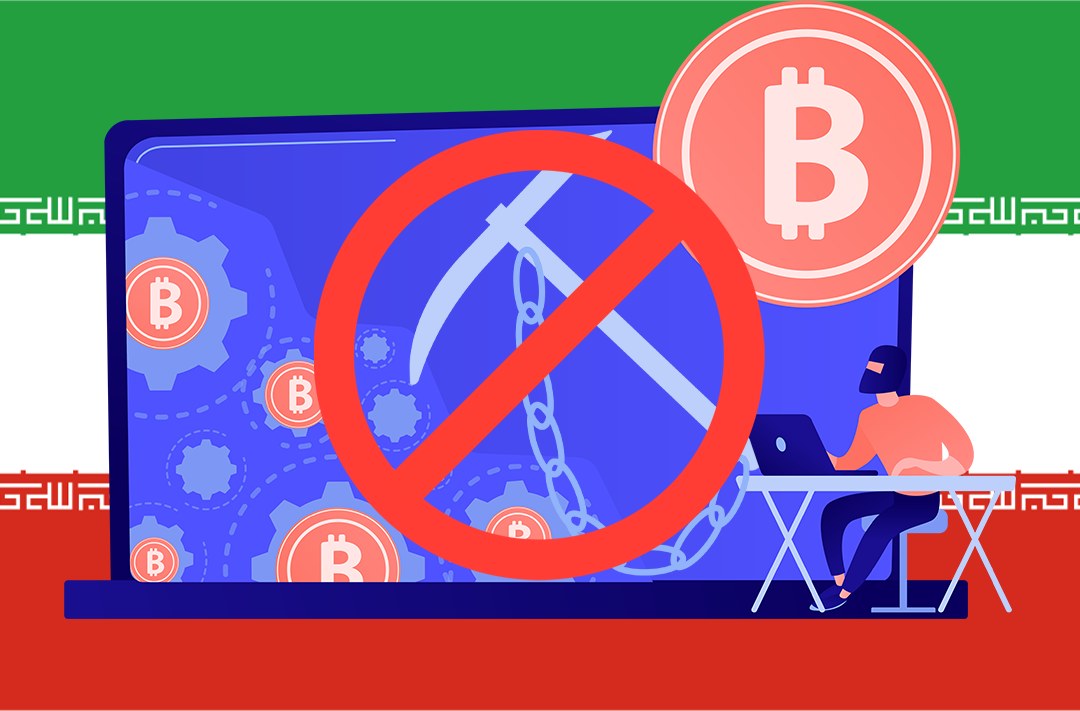 12.11.2021 - 08:05
110
1 min
0
.
What's new? The Financial Tribune reports that Iran's crackdown on illegal cryptocurrency mining continues apace. In total, more than 221 000 miners had been seized and around 5750 farms shut down by the time of publication.
News source on the Financial Tribune website
Why do the authorities struggle with miners? Although the country's ban on cryptocurrency mining was lifted back in the autumn, only licensed companies may engage in the activity. A total of 30 such organizations, with a combined mining capacity of around 400 MW, are registered in the country. At the same time, unregistered farms may have a capacity of up to 2000 MW.
The load on the power grid and regular power outages lead to grid disruptions. All this forces the authorities to get actively involved in the struggle against illegal miners. Even Iran's intelligence service has had to be involved in finding and shutting down unlicensed farms.