​The owners of the crypto trader Mr. Goxx's hamster have announced his death
The rodent suddenly refused to eat and passed away on November 22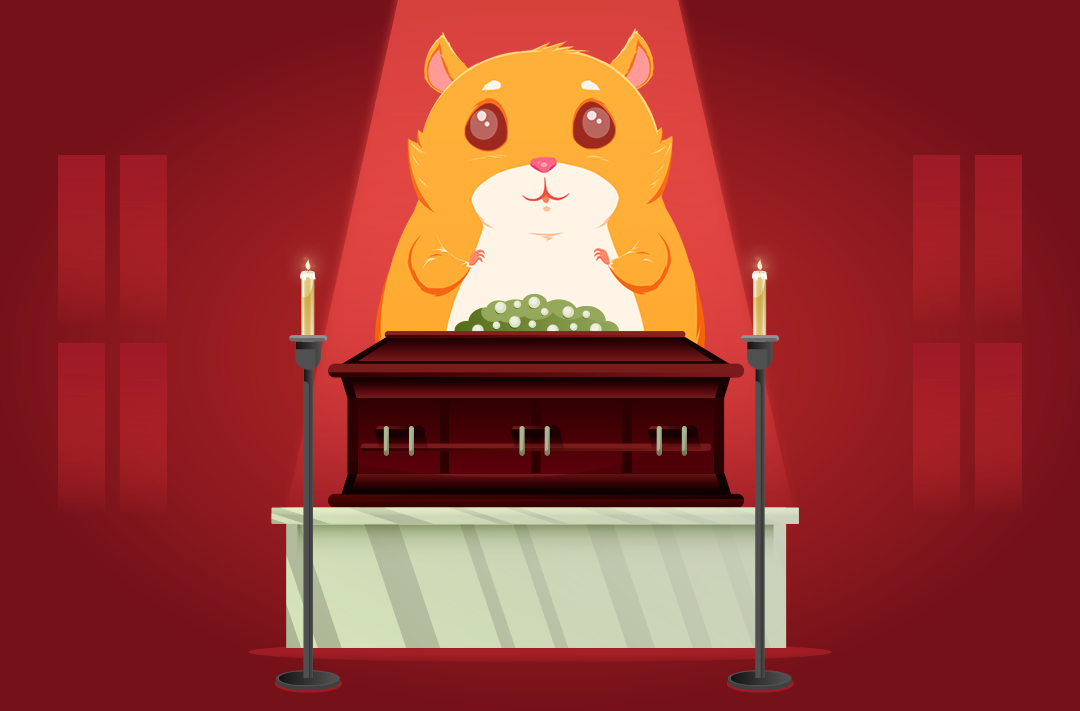 25.11.2021 - 10:30
59
1 min
0
What's new? The owners of the crypto trader hamster called Mr. Gox (real name Max) reported the pet's death on November 22.
Thank you and rest in peace, Max (a.k.a Mr. Goxx).You will be missed, and your memory will live forever on the blockchain. pic.twitter.com/Nd5zRzKKFd— Mr. Goxx (@mrgoxx) November 24, 2021
"In deep sorrow, we have to announce the loss of our beloved furry friend," they said.
How did the network react to the hamster's death? The Mr. Gox owners pointed out that the animal did not have a serious illness, he suddenly refused to eat and passed away on November 22. They said the rodent brought much joy to people around the world, and his memory will live forever on the blockchain.
The Mr. Gox fans expressed their condolences on Twitter. Some of them wrote that they often copied the hamster's transactions.
What is Mr. Gox known for? In June 2021, the rodent's owner built a special cage for him. It was equipped with optical sensors connected to an Arduino Nano controller. Using the sensors, the hamster could "trade" digital assets. He chose a particular cryptocurrency and then went through one of the so-called "decision-making" tunnels. Depending on the choice of the tunnel, the rodent either bought a token of 20 euros or closed the position.
According to the latest data, the hamster earned just over 98 euros during his "career."