​The President of Kazakhstan plans to review the regulation of the crypto industry to increase financial returns
In addition, the head of state is considering the introduction of a digital Kazakhstani tenge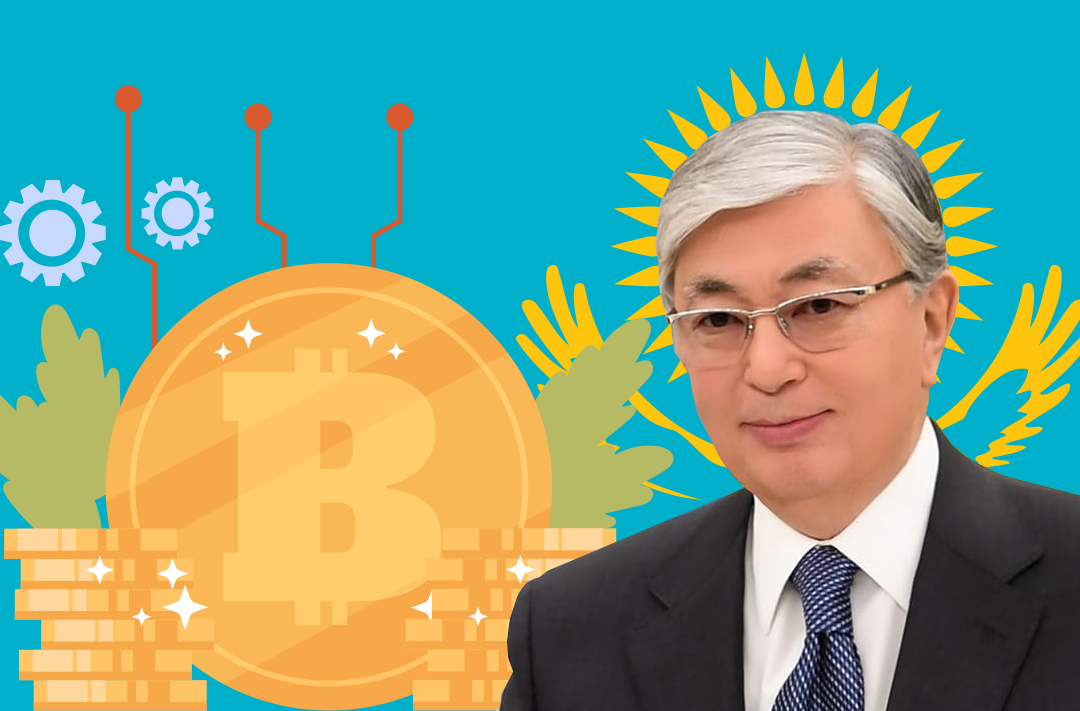 21.11.2021 - 07:00
140
2 min
0
What's new? During a meeting with representatives of the financial sector in Almaty, President of Kazakhstan Kassym-Jomart Tokayev expressed his opinion on the current state of affairs in the country's cryptocurrency industry. Details of the speech were published on the official website of the President of the Republic of Kazakhstan.
Information on the official website of the President of the Republic of Kazakhstan
"Cryptocurrencies are an objective factor that cannot be simply ignored. Therefore, work should be resumed on the formation of a balanced regulatory environment for the creation of cryptocurrency exchanges in the country. Otherwise, it turns out that we are the number two country in the world for cryptocurrency [Bitcoin] mining, and we practically do not see financial returns."
What is regulation for? Tokayev said that the lack of regulation of cryptocurrencies has resulted in the government receiving little tax revenue, despite the industry's dramatic growth in recent years. The president discussed the possibility of introducing digital tenge as a key element of the financial system and further reaffirmed his support for the development of fintech in Kazakhstan:
"It is necessary to not only copy someone else's experience but to develop and promote new formats of services that go beyond the borders of Kazakhstan. The state will do its utmost to promote these initiatives."
What does the data show? According to Cambridge University research, Kazakhstan's share of the total Bitcoin network hashrate is 18,10% – the second highest in the world. However, there is a large number of Bitcoin miners in the country with questionable legal status. According to some estimates, "gray area" miners account for up to 50% of all cryptocurrency mining activity in Kazakhstan.