​The Republic of Palau cooperates with Ripple to create a national digital currency
The partnership will help to improve cross-border payment technologies and avoid negative impacts on climate conditions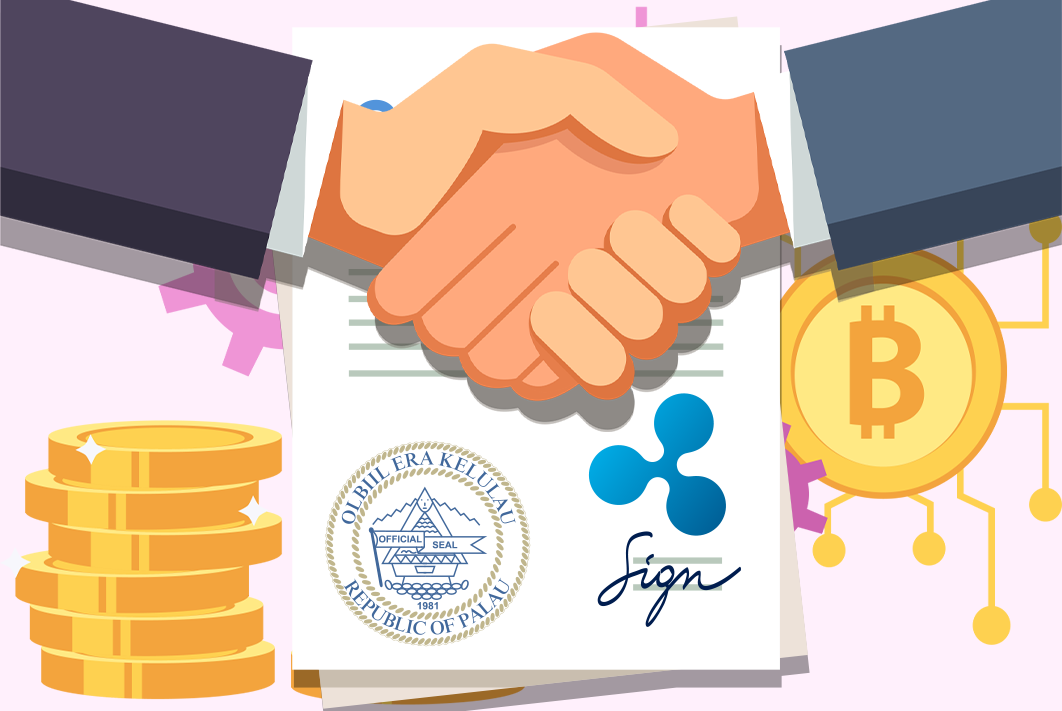 24.11.2021 - 11:40
244
1 min
0
What's new? Ripple, a digital payment network, has partnered with the Republic of Palau to help the government develop its own digital currency. According to Ripple's statement, the cooperation may lead to the creation of the world's first government-backed national stablecoin in the first half of 2022.
Information on the Ripple website
What do the Palau representatives say? Palau President Surangel Whipps Jr. said that the national digital currency will provide the Palauan citizens with enhanced financial opportunities:
"As part of our commitment to lead in financial innovation and technologies, we are delighted to partner with Ripple. The first phase of the partnership will focus on a cross-border payments strategy and exploring options to create a national digital currency, providing the citizens of Palau with greater financial access."
What are the advantages of Ripple cooperation? As an island nation, Palau is vulnerable to some of the effects of climate change. Therefore, Ripple stated that this is one of the reasons why it was chosen to cooperate. The company stated the XRP Ledger is carbon-neutral and 120 000 times more energy-efficient than Proof-of-Work blockchain.
"We are excited to be working with Palau to achieve its financial and climate-related goals. We have a wonderful opportunity to bring together our technology and experience with the unique characteristics of Palau to make a real economic and social impact for the country," said James Wallis, Vice President of Central Bank Engagements at Ripple.