​The SHIB tokens are burned by their owners
More than 41% of the Shiba Inu (SHIB) cryptocurrency was burned by the owners to reduce the token circulation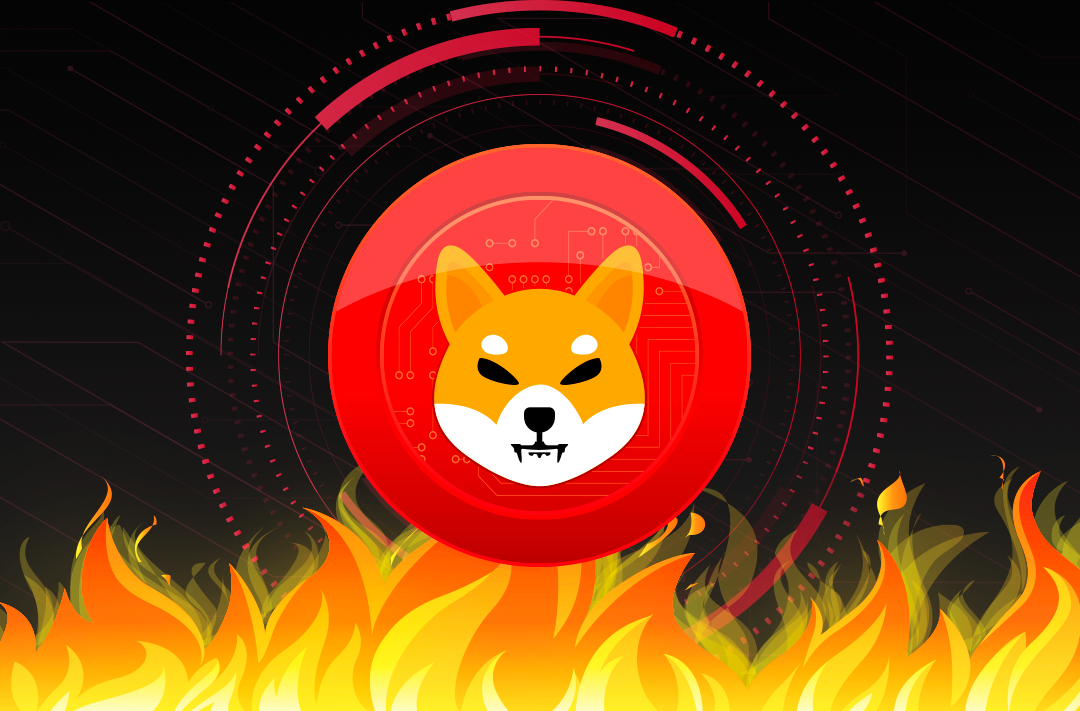 04.12.2021 - 07:45
94
1 min
0
What's new? The token burning tracking platform Shibburn stated on Twitter that the 410,29 trillion SHIB tokens have been burned since the cryptocurrency's launch. Originally the total stock of tokens was one quadrillion, but 50% of them were blocked in the smart contracts to provide liquidity on the Uniswap exchange, while the other half was donated to the Ethereum creator Vitalik Buterin.
In the past hour, there have been a total of 7,409,202 $SHIB tokens burned and 2 transactions. So far, a total of 410,296,586,422,853 #SHIB tokens (41.02966%) have been burned from the initial supply of 1 quadrillion. #shibarmy— Shibburn (@shibburn) November 1, 2021
What did Buterin do? Initially, Vitalik donated a part of his SHIB coins worth $1 billion to the Covid-19 Relief Fund in India. Then Buterin just burned about 90% of his SHIB tokens.
How and why are tokens burned? "The burning" is done by sending coins to the inaccessible wallets where they are blocked. The burned tokens are permanently withdrawn from circulation, but the shortage of currency increases in the process. The price of the cryptocurrency rose sharply at the beginning of this year, exceeding $0,0008 per token. The price is currently hovering at $0,00042, meaning that the token has risen 400% in recent months, also due to the coin burning.