​Tim O'Reilly: Web 3.0 prospects are still a long way off
He believes that the hype around cryptocurrencies, NFTs, and the metaverse provokes sky-high valuations of some startups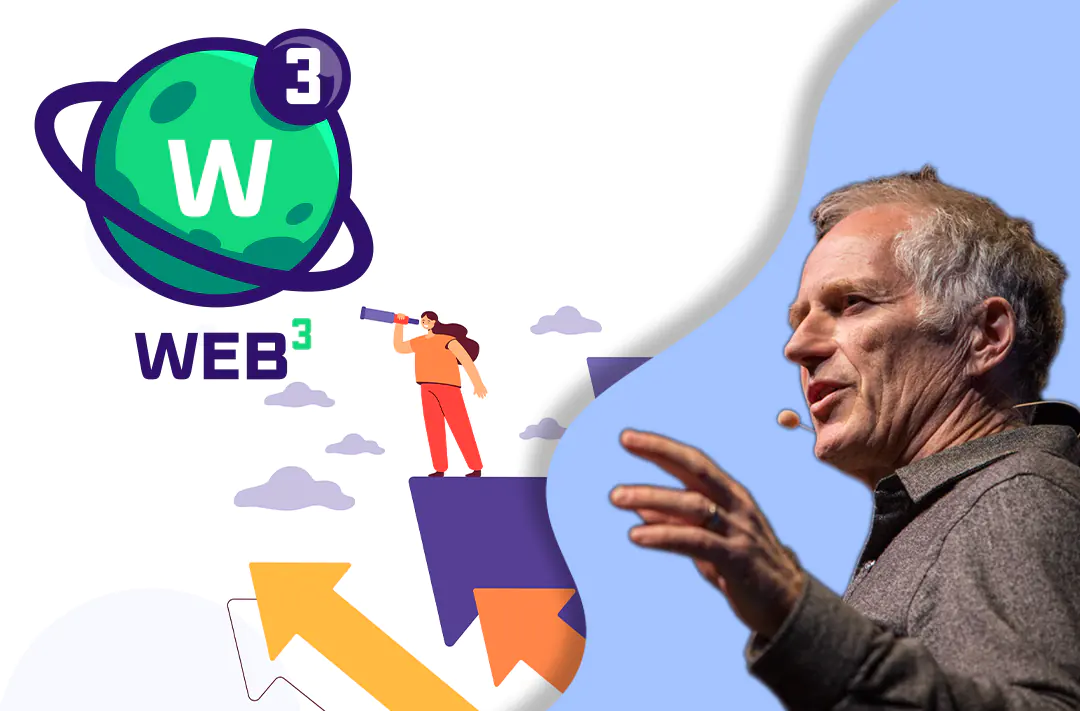 11.02.2022 - 14:05
97
1 min
0
What's new? Tim O'Reilly, one of the principal ideologues of Web 2.0, said in an interview with CBS MoneyWatch that NFTs and Web3.0 can expect a collapse. He considers this technology promising but suggests its prospects are still a long way off.
Interview on the CBS News website
What does O'Reilly say? Many large companies call Web3.0 technology the next stage in the internet's evolution. Well-known corporations, including Alphabet, Meta, and Microsoft, say they are committed to the nascent blockchain-based economy. However, according to O'Reilly, the hype around cryptocurrencies, NFTs, and the metaverse provokes sky-high valuations of some startups that do not actually live up to expectations. He added:
"With cryptocurrency, you just have to think about that as gambling. You're at the race track and there's some horse that you think is gonna come in first. Sometimes you're right and maybe you'll make a bunch of money. But you don't actually think of that as an investment."
What does O'Reilly say about Web3.0? In his view, it is impossible to know what this technology is all about until the current bubble bursts. Only after the dot-com crash have people been able to see worthwhile media innovation.
"Web3.0 is attributed to the idea that there's going to be a new decentralized web-based on cryptography and the blockchain. I defined this term "Web 2.0" 17 years ago."