​Top 5 altcoins that rose in price. Which assets showed the maximum growth for the week
The native token of the decentralized data exchange network Atlas Network showed the highest growth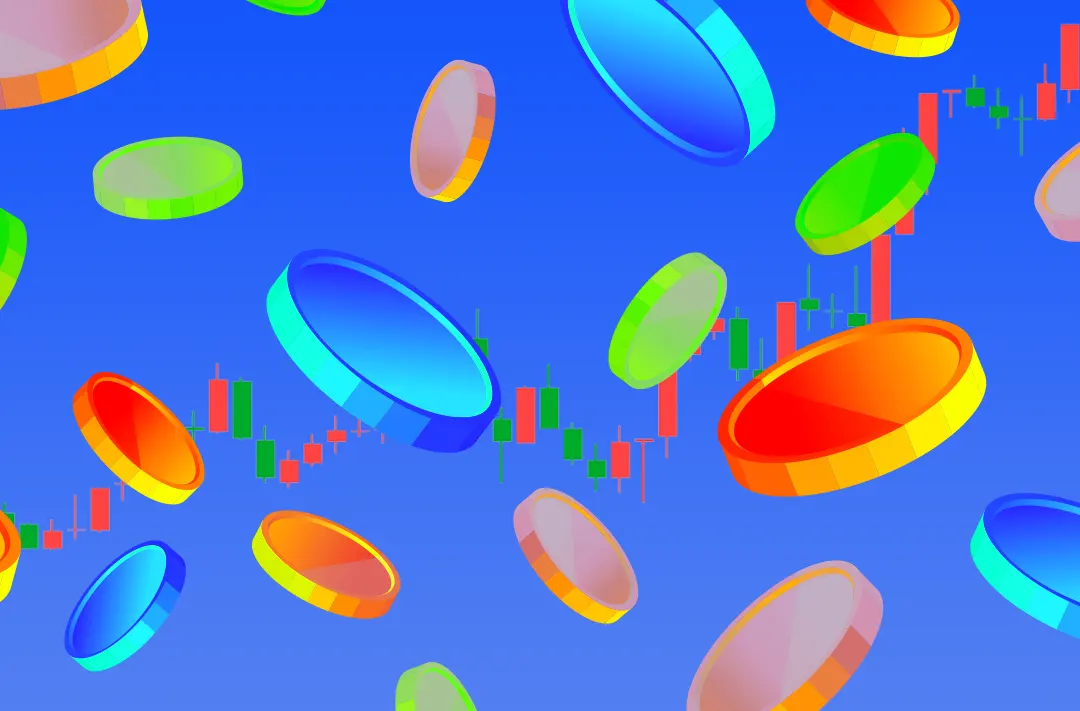 07.11.2022 - 13:45
111
2 min
0
What's new? According to the analytics portal Cryptorank, a number of altcoins showed significant growth over the past week, ranging from 1178% to 4303%. In question are projects such as Atlas Network (ATLS), Agora (VOTE), Liquidity Network (LQD), Lord Arena (LORDA), and Shoppi Coin (SHOP). In this, bitcoin has added only 0,31% in seven days and is trading at $20 744 as of November 7, 13:00 UTC, Ethereum has lost 2,25% reaching $1584, according to Binance.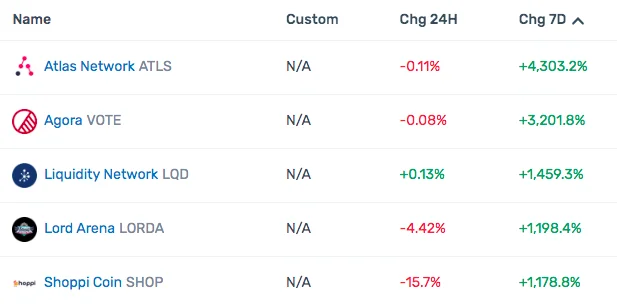 What is known about tokens? ATLS is an ERC-20 standard token used on the Atlas Network, a decentralized platform of the global data market that provides free exchange and monetization.
Agora is a decentralized ecosystem for conducting free, fair, and transparent elections based on blockchain technologies using VOTE tokens.
Liquidity Network (LQD) is a Layer 2 (L2) scaling solution for Ethereum. It allows making micropayments with higher speed and lower fees.
LORDA is a Play-to-Earn (P2E) token of an RPG-style blockchain game called Lord Arena. The game works on Solana and BNB Chain networks and is available on AppStore and Google Play.
Shoppi Coin (SHOP) is a marketplace token that connects local businesses and travelers, allowing the latter to purchase goods and services in different parts of the world.
GetBlock Magazine's previous selection of the top 5 altcoins that rose in price in six months can be found in this feature.