TRON to withdraw 2,5 billion TRX tokens from Binance to restore the USDD peg
The stablecoin rate began falling on June 12, three days later the asset is trading at $0,97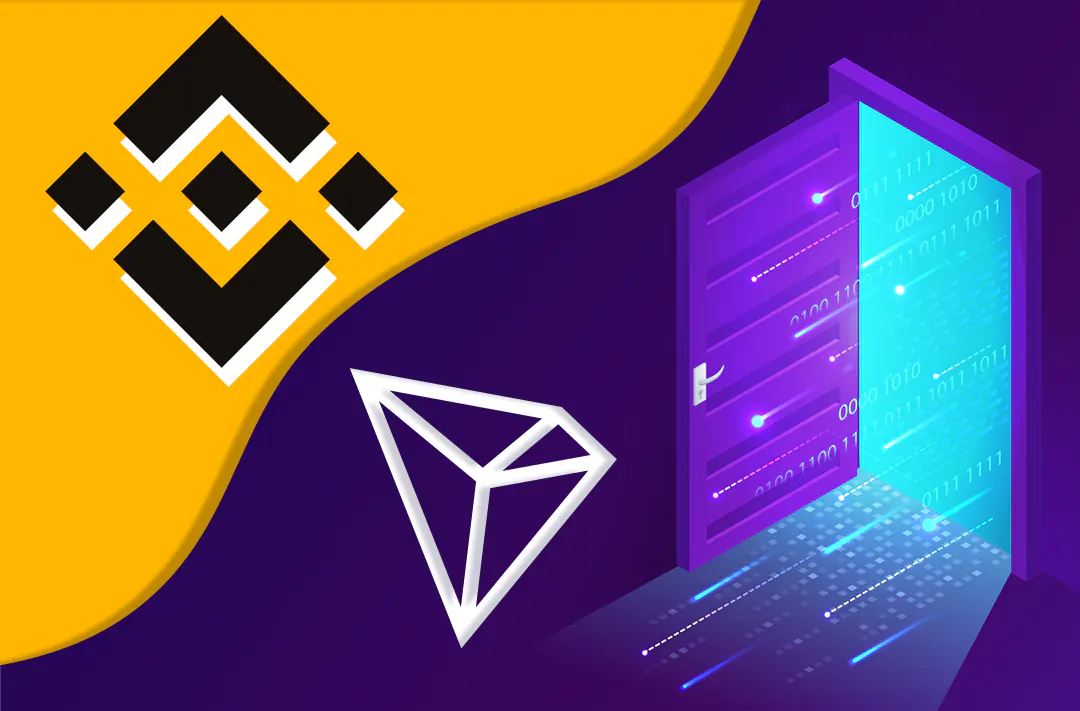 15.06.2022 - 13:00
116
2 min
0
What's new? The TRON DAO Reserve (TDR), a decentralized autonomous organization, has announced its intention to withdraw 2,5 billion TRX tokens ($137,5 million) from cryptocurrency exchange Binance. TDR representatives wrote on Twitter that this move is intended "to safeguard the overall blockchain industry and crypto market." On June 12, the algorithmic stablecoin USDD, of which TRON is the issuer, began losing its peg to the US dollar. As of June 15, 12:40 UCT, its rate is $0,97. The native TRON (TRX) token is trading at $0,055, down in price by 5,64% in 24 hours.
More on the USDD situation. On June 1, TRON founder Justin Sun announced plans to implement an "over-collateralized" model for USDD. It is designed to protect the asset from the rate crash that happened earlier with the TerraUSD (UST) stablecoin. TDR will set the reserve amount for the stablecoin at 130% of the total amount of coins issued.
On June 7, TDR transferred 100 million USDT from its reserves to Binance to buy bitcoins. The organization added another 1000 BTC to secure USDD. As of June 7, TDR had 14 040,6 bitcoins, 140 million USDT, and 1,9 billion TRX on its balance sheet.