Twitter now allows buying NFTs through the MoonPay app
The tool from Inspect provides data on popular collections.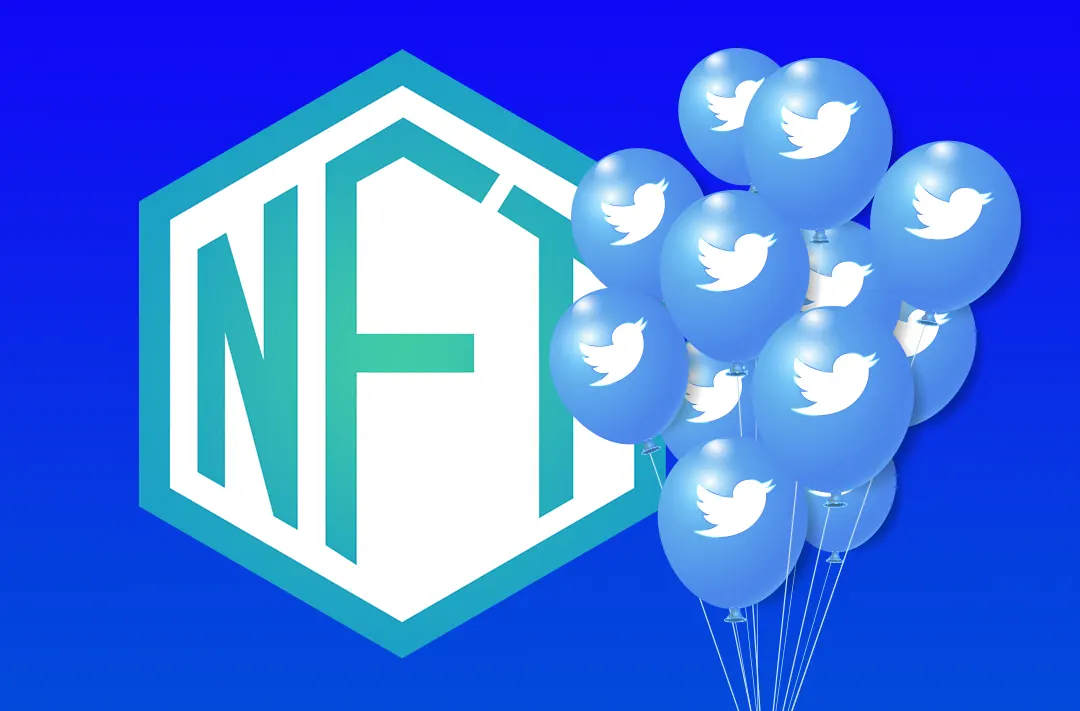 07.07.2023 - 07:15
70
1 min
0
NFT Inspect, a popular non-fungible token (NFT) analysis and community tool getting a second life, is partnering with Web3 infrastructure company MoonPay to allow users on Twitter to purchase NFTs and cryptocurrencies through its Chrome browser extension.
Last month, Inspect released a new Chrome browser extension that provides real-time data on popular NFT collections commonly used as Twitter profile pictures (PFPs). The Twitter NFT Search tool, which is also available in beta as a web version, allows users to search for different ways an NFT is used on Twitter and analyzes blockchain data about the collection.
According to a press release, the new partnership will enable NFT Inspect users to purchase a range of cryptocurrencies using MoonPay's payment infrastructure to then buy NFTs. MoonPay supports payment methods such as debit cards, Apple Pay, Google Pay or various local bank transfer options.
"This collaboration reinforces our shared vision of fostering widespread crypto adoption and creating a borderless digital payments ecosystem, where everyone can participate, regardless of experience level," said Ivan Soto-Wright, CEO and co-founder of MoonPay.
NFT Inspect was resurrected under new ownership in March after announcing its reluctant shutdown in January. Post-acquisition, it has continued to build out its suite of tools to help NFT traders monitor market trends and recently partnered with Polygon Labs to drive adoption.
This material is taken from the website coindesk.com