UK authorities warned Bifinity about revoking its license
The regulator can suspend the company's activities after a change of management if it will fail to comply with legal requirements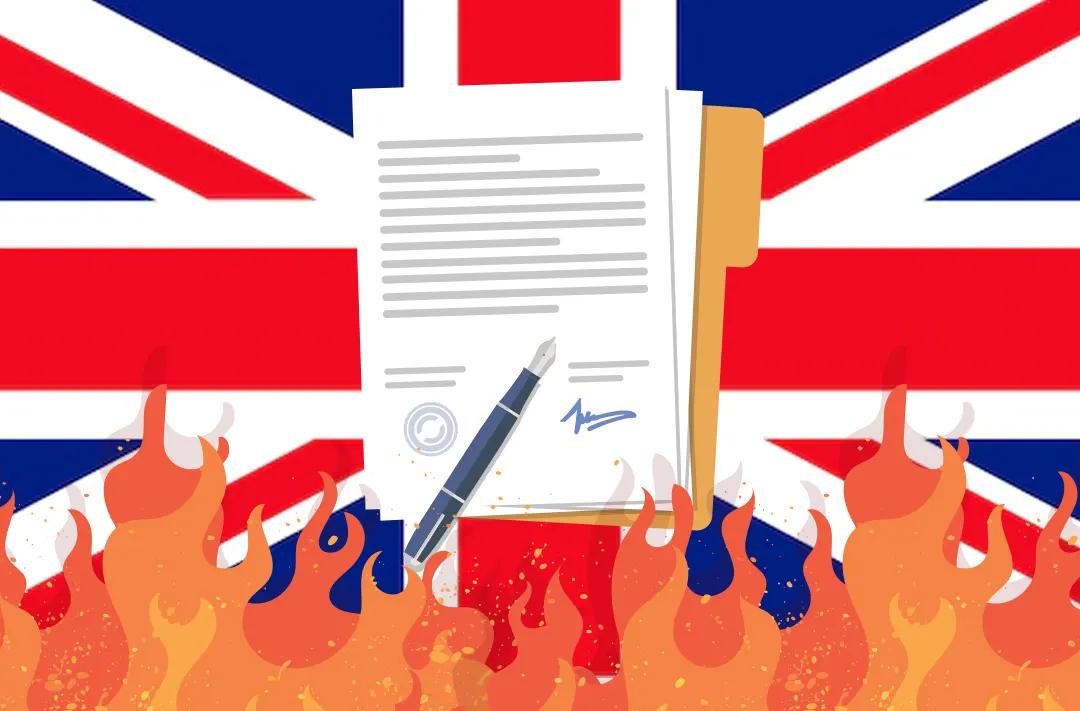 08.03.2022 - 14:15
77
1 min
0
What's new? The Binance cryptocurrency exchange has launched a fiat-to-crypto payments provider, Bifinity. The UK's Financial Conduct Authority (FCA) has warned that the company's partnership with digital asset manager Eqonex may result in Bifinity's license being revoked. The service will provide Eqonex with a convertible loan of $36 million for 18 months. This gives Bifinity certain contractual rights over Eqonex: the ability to appoint a CEO, CFO, and general counsel.
Information on the FCA website
What does the FCA say? The regulator noted that it can suspend the company's activities after a change of management if the organization will fail to comply with the requirements of anti-laundering legislation:
"The FCA also has powers to suspend or cancel a firm's cryptoasset registration on a number of grounds, including where a firm has not complied with obligations under the Money Laundering Regulations."
The UK regulator claims that through the agreement between Bifinity and Eqonex Binance is attempting to evade scrutiny by the supervisory authority.
What is known about Bifinity? Bifinity is Binance's fiat-to-crypto payments service provider, which helps businesses and private users interact with the sphere of digital assets and blockchain.