UK government to start blockchain-based document management
The Electronic Trade Documents Bill was approved by the House of Lords on October 12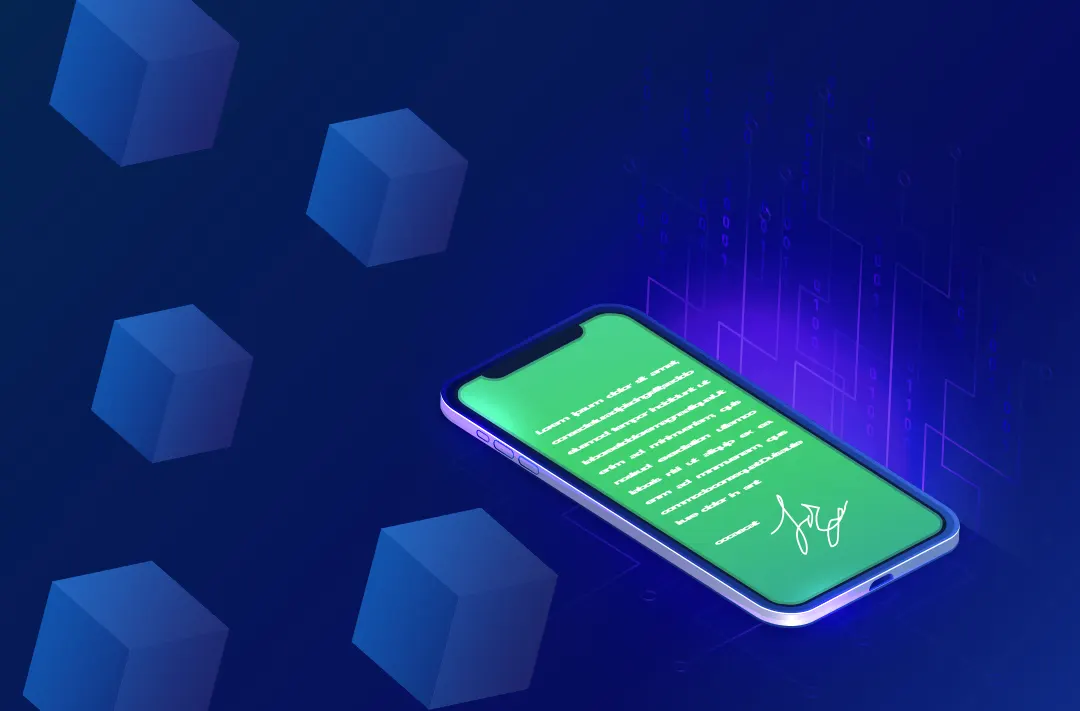 13.10.2022 - 14:40
92
2 min
0
What's new? The UK government has passed a bill under which blockchain technology will be used as a solution for storing documents. The authorities intend to move "paperless," according to a press release. The Electronic Trade Documents Bill was approved by the House of Lords on October 12. It will make digital documentation legally recognized, reduce administrative costs and facilitate cross-border payment processes for British firms.
The UK government's press release
What else does the press release say? According to the statement, the bill will reduce electronic document processing time to 20 seconds and cut carbon dioxide emissions by at least 10%. Electronic documents will also increase security and regulatory compliance by making them easier to track through the use of distributed ledger technology.
UK Digital Secretary Michelle Donelan said that the government's plans to implement digital technologies will make it easier for the country's companies to buy and sell goods around the world. This, in turn, will boost growth, accelerate the economy, cut carbon emissions, and increase productivity, she added.
In September, the UK government introduced a bill to make it easier for law enforcement agencies to seize, freeze and recover crypto assets linked to criminal activity. The document, which has been worked on by several British agencies, already passed its first reading in the House of Commons, with the second scheduled for October 13.
In early October, the European Parliament approved a resolution on combating tax evasion, which proposes to use blockchain to strengthen controls. The authorities will have to provide a clear definition of possible taxable events.