​Unqualified investors in Russia prefer cryptocurrencies
They view virtual assets as a possible protective asset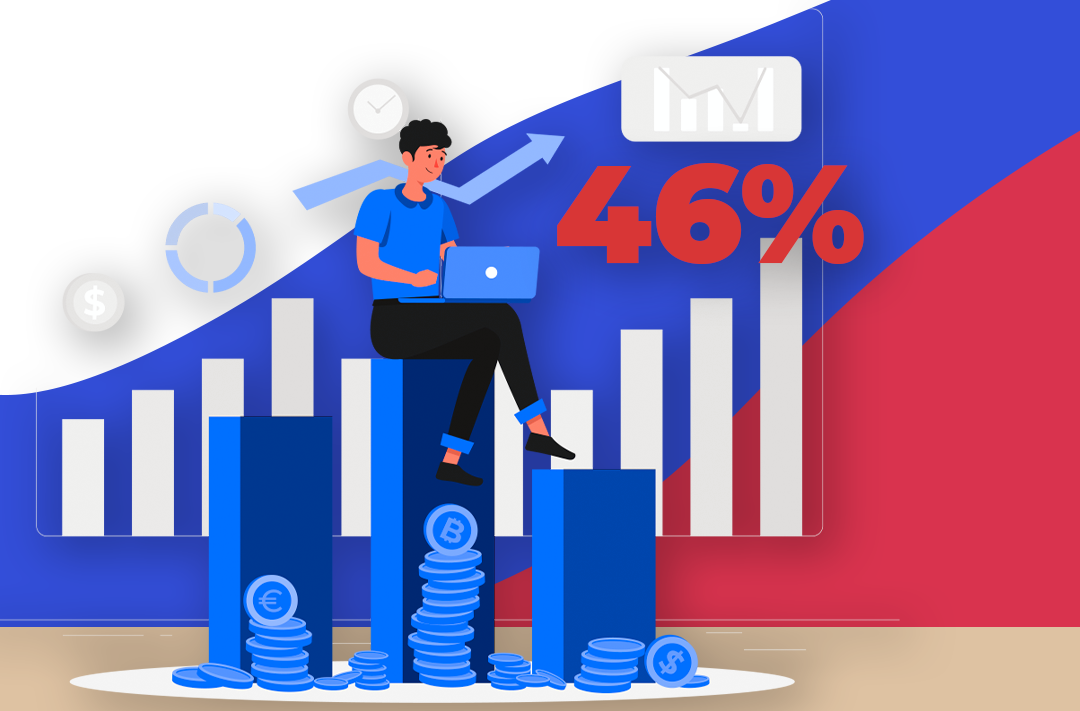 30.11.2021 - 08:45
99
1 min
0
What's new? The cryptocurrencies are one of the most sought-after investments among unqualified investors in Russia. This is reported by the Izvestia newspaper, citing a recent study.
What does the study say? It indicates that 46% of the thousand Russian investors who took part in the survey consider virtual assets as a possible protective asset.
What data has been cited previously? At the end of November, the Bank of Russia published the Central Bank's Financial Stability Review for the II-III quarters of 2021. In it, the regulator noted that there was a rapid growth in the capitalization of the crypto market this year.
Link to the Central Bank review
According to the Bank of Russia analysts, the main reasons are the increased investors' interest in the technologies, including blockchain, smart contracts, decentralized financing, and stablecoins.
What are the views on cryptocurrencies in the State Duma? In early October, Anatoly Aksakov, the head of the State Duma Financial Markets Committee, stated that the State Duma will consider the possibility of legislatively limiting investments in crypto assets for unqualified investors.
According to him, this will give an opportunity to protect the private investors, since the virtual assets are "a quite complex instrument" for them.