US authorities seize $500 million from North Korean hackers
Law enforcers managed to trace the accounts of the attackers and recover the funds and they will be handed over to the affected companies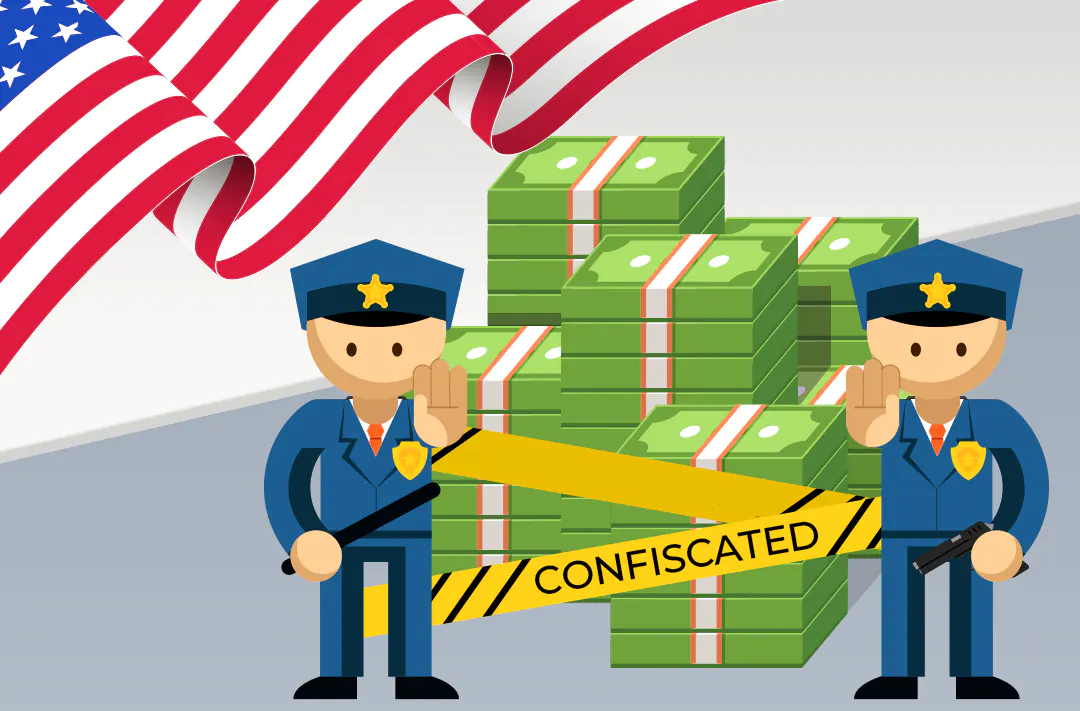 20.07.2022 - 08:55
147
1 min
0
What's new? The US Department of Justice (DOJ) has issued a press release announcing the confiscation of approximately $500 million that had previously been stolen by North Korean hackers from US organizations using ransomware. All confiscated funds will be returned to the accounts of the affected companies.
Press release on the DOJ's website
How did events develop? In May 2021, hackers attacked a medical center in Kansas. Cybercriminals blocked the institution's servers using the Maui ransomware and demanded a ransom in bitcoins. The clinic had to transfer about $100 000 in BTC to the hackers. Another attack was perpetrated against a medical facility in Colorado.
The FBI managed to trace the transactions through on-chain analytics tools and found the stolen funds on one of the cryptocurrency wallets. Exactly how law enforcers managed to recover the funds in question, the DOJ did not specify. It is known that hackers cooperating with the DPRK authorities are suspected of the crime, and the total amount of confiscated funds was $500 million.
In June, analysts at Elliptic accused the North Korean hacker group Lazarus Group of hacking the Horizon bridge on the Harmony network. They pointed out that the specifics of the exploit and the laundering of stolen funds through the transaction mixer were similar to other incidents in which Lazarus had been confirmed to be involved.