​US banks teamed up to issue stablecoin
The founding members of the USDF consortium included Synovus, New York Community Bank, FirstBank, and Sterling National Bank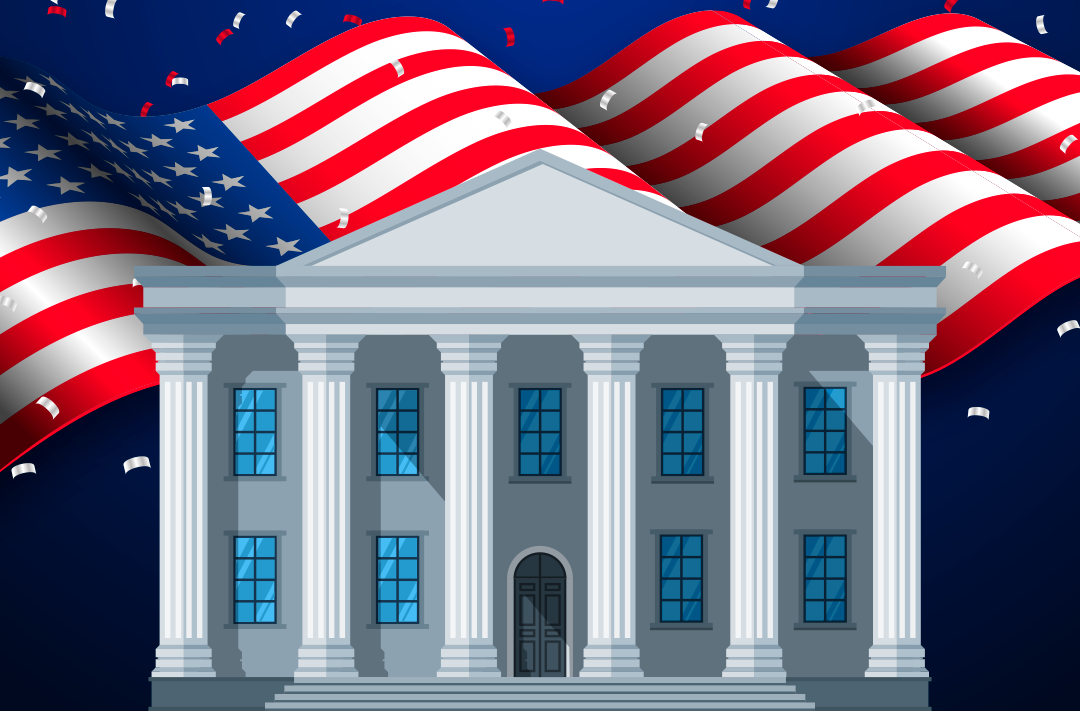 13.01.2022 - 13:00
71
1 min
0
What's new? A group of US banks plans to introduce their own stablecoin called USDF to solve their reserve problems. They have been backed by the Federal Deposit Insurance Corporation (FDIC), one of the industry's key regulators. The organization stated that digital currency will address consumer protection and the regulation of non-bank stablecoins.
Information on the PR Newswire website
Who joined the group? The founding members of the USDF consortium include Synovus, New York Community Bank, FirstBank, and Sterling National Bank. The representatives of the group plan to add even more financial institutions in the future. USDF will run on the Provenance blockchain and can be redeemed 1:1 for cash from any of the group members. USDF will be an alternative to Circle's USDT and USD Coin, which account for the lion's share of the $170 billion stablecoin markets.
What is known about the rival tokens? Tether remains the dominant stablecoin with 78,5 billion USDT in circulation. This demonstrates an overall market share of 46%, which is gradually declining despite the regular new token mining.
The second-largest stablecoin with 44,1 billion in circulation is USDC, with a market share of 26%. In third place is BUSD from Binance, with 14,1 billion tokens in circulation and an 8,3 % share of the stablecoin market.