US billionaire recommended buying bitcoins during the recession
According to Stanley Druckenmiller, the next six months will see an economic downturn and a correction in the stock market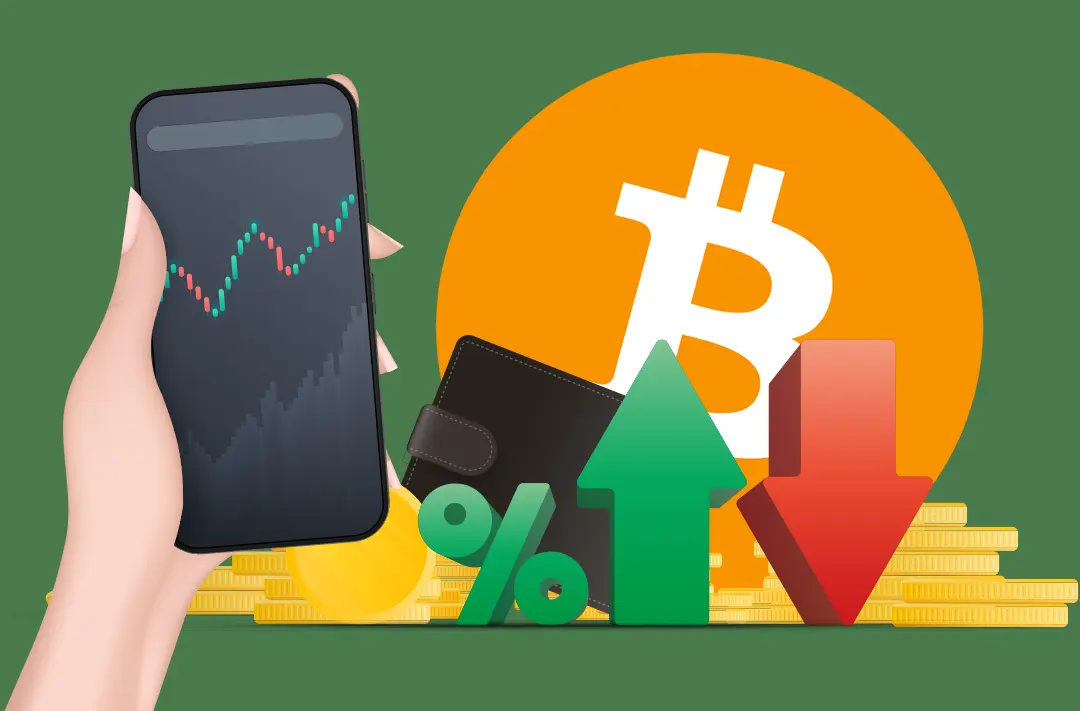 13.06.2022 - 13:15
102
2 min
0
What's new? US billionaire and founder of hedge fund Duquesne Capital Stanley Druckenmiller believes that it is better to buy bitcoins rather than gold amid rising inflation. In his view, the US economy is on the verge of recession, which will begin in 2023. Druckenmiller believes that the next six months will see a correction in the stock market and an economic downturn. He revealed this at the virtual 2022 Sohn Investment Conference.
The virtual 2022 Sohn Investment Conference
What else does Druckenmiller say? The billionaire added that the pessimistic outlook is supported by most economic indicators. He noted that inflation never comes down without a recession and "a recession is in the cards." Druckenmiller added that blockchain may become a real driving force in the economy within 5-10 years.
"I find crypto interesting and I'm monitoring it. If we are going to have an inflationary bull market I would want to own more bitcoin than gold, but if it's in a bear phase for other assets, you want to own gold," the billionaire concluded.
Who is Druckenmiller? He is a US billionaire, investor, and founder of Duquesne Capital, who is considered one of the most successful managers on Wall Street. Until 2000 he managed the hedge fund, Quantum Fund. His personal wealth is estimated at $6,8 billion (according to Forbes).
In late March, the investor and author of the bestseller "Rich Dad Poor Dad" Robert Kiyosaki revealed that he prefers bitcoin to precious metals so as not to suffer losses due to inflation. Later, Kiyosaki predicted the collapse of the dollar amid the unstable geopolitical situation in the world and called for buying more gold, silver, and cryptocurrencies.