US Supreme Court halts the SEC's lawsuit against Coinbase
5 out of 9 judges voted for this decision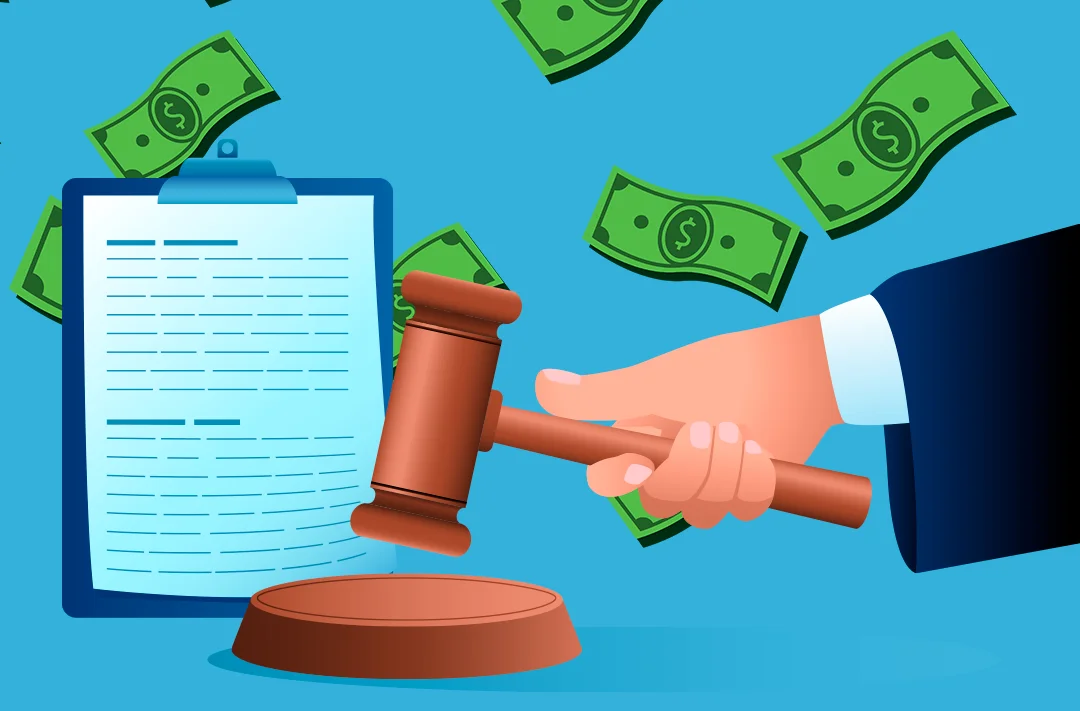 23.06.2023 - 15:40
100
2 min
0
What's new? The US Supreme Court has decided to suspend the Securities and Exchange Commission's (SEC) lawsuit against crypto exchange Coinbase. 5 of 9 judges voted for this decision, Bloomberg reports.
Material on the Bloomberg website
What else is known? The decision provides for the suspension of the lawsuits filed in federal court while Coinbase appeals and the case is sent to arbitration. One judge, Brett Kavanaugh, noted that continuing pre-trial and trial investigations into the SEC's lawsuit would reduce the benefits of arbitration, which include less disclosure and costs.
The business community also supported the decision because further litigation would result in unnecessary costs. Attorneys for clients noted that judges should have the discretion in deciding which claims to pursue on appeal, as courts do in other areas of the law.
Coinbase situation. On June 6, the SEC accused the exchange of trading in unregistered securities and operating without registration as a broker, national securities exchange, or clearing agency.
The exchange's CEO Brian Armstrong expressed confidence that Coinbase would win the case. He added that the platform has more than $5 billion on its balance sheet to support ongoing operations and cover legal costs.
In this, documents published by the SEC show that Armstrong sold 29 730 shares of the company exactly one day before the filing of the lawsuit.