Uzbekistan imposes a monthly tax for crypto companies
The authorities have set several levels of the basic estimated value for different types of activities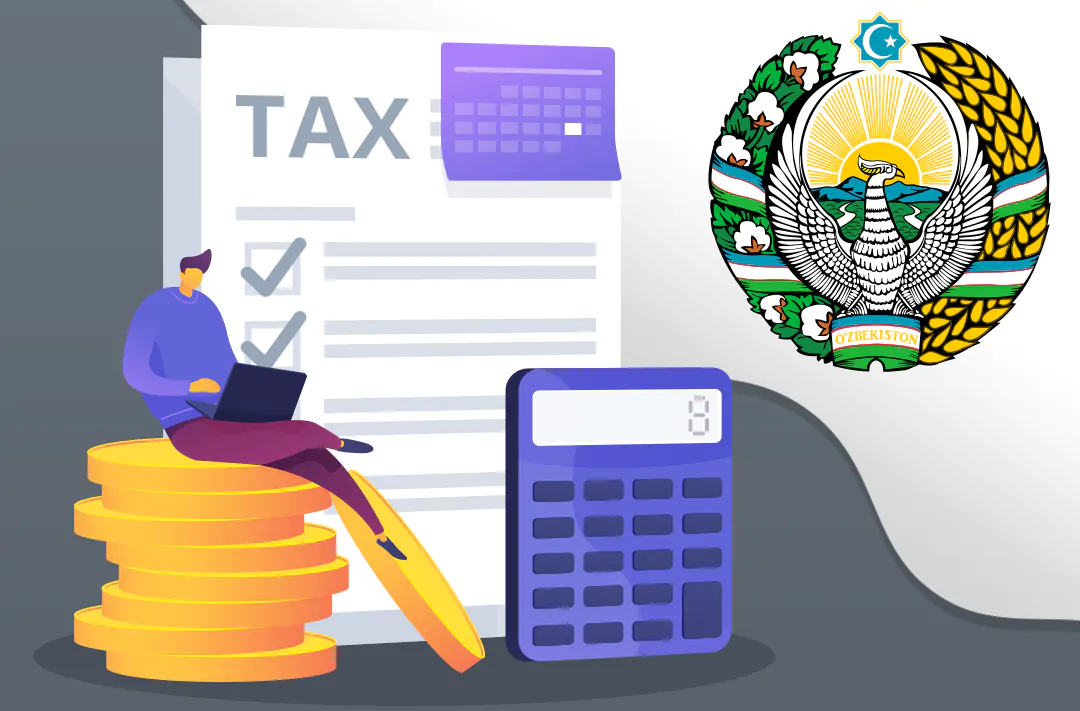 30.09.2022 - 12:40
91
2 min
0
What's new? Authorities in Uzbekistan have set the amount of monthly fees for cryptocurrency companies, Podrobno.uz reports, citing data from the Ministry of Justice. According to the law, taxes are set for legal entities engaged in cryptocurrency mining activities, as well as providing provider services in the field of digital assets.
Information on the Podrobno.uz website
How was the initiative developed? The authorities have set several levels of the basic estimated value (BEV) for different types of activities:
for miners — 10-fold the size of BEV (3 million Uzbek soums (UZS)
for crypto exchanges — 400-fold the size of BEV (120 million UZS)
for mining pools — 100-fold the size of BEV (30 million UZS)
for crypto depositories — 5-fold the size of BEV (1,5 million UZS)
for the crypto store — 20-fold the size of BEV (6 million UZS).
BEV is an indicator, which is used in determining the amount of taxes, fees, duties, fines, and payments for state services.
Miners and service providers are required to pay monthly fees from the date of obtaining a license or permit.
Earlier, the National Agency of Perspective Projects of the Republic of Uzbekistan (NAPP) restricted access to unlicensed cryptocurrency exchanges and exchangers, including foreign platforms. The regulator noted that such companies are not legally liable and cannot guarantee the legitimacy of transactions. The NAPP submitted a document containing the basic requirements and rules for miners. Only legal entities will be able to mine cryptocurrencies in the country, green electricity obtained with solar photovoltaic stations should be used during the operation.