Uzbekistan's regulator restricts access to the largest crypto exchanges
Platforms that have not been licensed have been blocked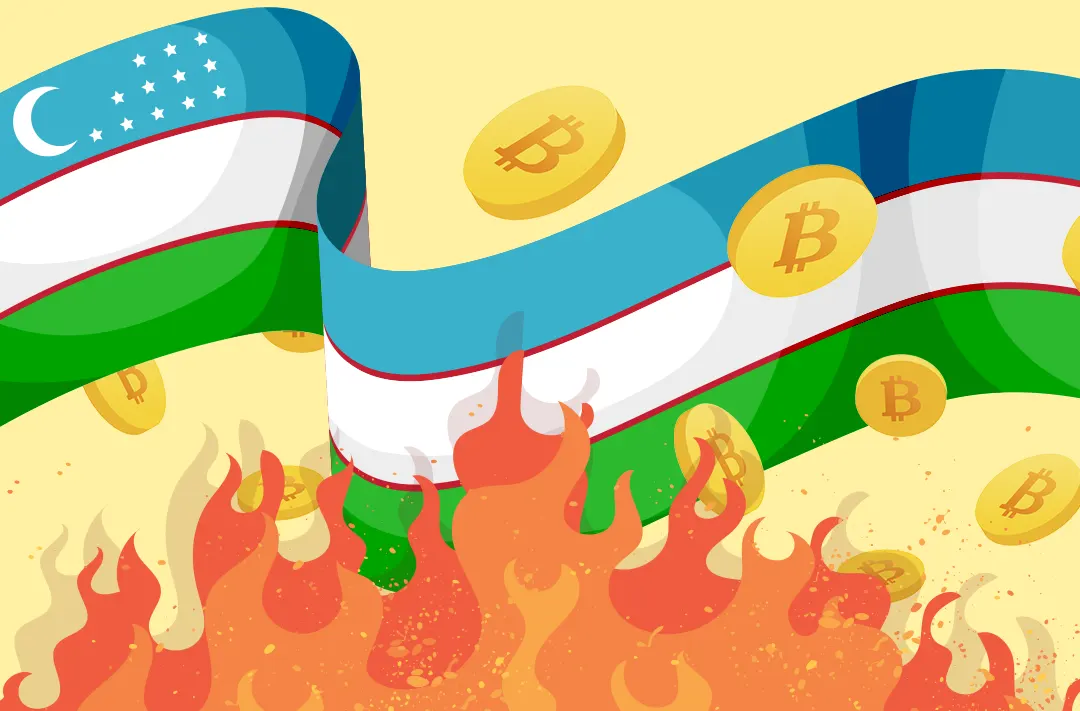 11.08.2022 - 06:45
235
1 min
0
What's new? National Agency of Perspective Projects of the Republic of Uzbekistan (NAPP) has restricted access to unlicensed cryptocurrency exchanges and exchangers, including foreign platforms. The regulator noted that such companies are not legally liable and cannot guarantee the legitimacy of transactions, as well as request personal data of Uzbek residents without complying with the mandatory requirement to install servers within the country. This is reported on the agency's website.
Informational message on the website of NAPP
What other rules are in place in the country? The agency stressed that the activities of providers in the field of turnover of crypto assets in Uzbekistan are subject to mandatory licensing. The regulator refers crypto exchanges, mining pools, crypto depositories, and crypto stores to service providers.
Starting January 1, 2023, citizens and legal entities will be able to conduct transactions with cryptocurrencies only through national service providers. At the time of writing, only one platform, UzNEX, has a license to operate in the country. In addition, the agency stressed that since 2019, trading in crypto assets on foreign electronic platforms has been banned in Uzbekistan.
Earlier, NAPP presented the basic requirements and rules for miners. Only legal entities will be able to mine cryptocurrencies in the country, green electricity generated by solar photovoltaic stations should be used during the operation. Public discussions on the "On approval of the Regulations on the procedure for registering the mining of crypto-assets" will continue until July 9.