Vitalik Buterin criticizes corporate attempts to create metaverse
The Ethereum co-founder believes that the existing attempts have failed because the industry does not know the real expectations of consumers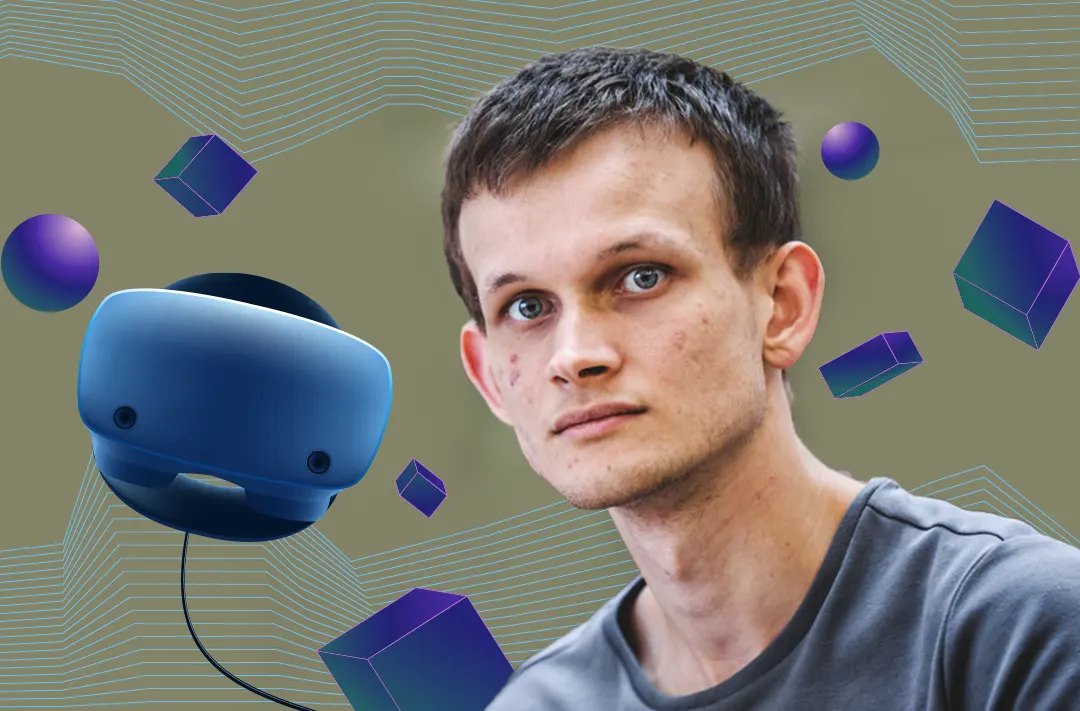 01.08.2022 - 09:00
168
1 min
0
What's new? Ethereum co-founder Vitalik Buterin said that the concept of the metaverse can be implemented, but existing attempts by corporations to create a virtual world are going anywhere. He added that right now we do not even know a definition of the metaverse, and it is too early to talk about what people really want from it. That is how Buterin responded to developer Dean Eigenmann. The latter wrote that the metaverse makes sense, but is unlikely to be realized with the tools venture capitalists are investing in now. "Most of these VCs have never played a video game and it shows," Eigenmann concluded.
The "metaverse" is going to happen but I don't think any of the existing corporate attempts to intentionally create the metaverse are going anywhere. https://t.co/tVUfq4CWmP— vitalik.eth (@VitalikButerin) July 30, 2022
Earlier, Buterin criticized a bill approved by the New York State Senate to impose a moratorium on fossil fuel-based cryptocurrency mining. According to Buterin, instead of bans, the authorities should have imposed a commission on carbon emission fees.
In June, Buterin criticized the Stock to Flow (S2F) model for predicting the bitcoin rate created by anonymous crypto analyst PlanB. According to him, this financial instrument is harmful because it gives a false sense of certainty that the price of the asset will rise.