Vitalik Buterin to release book about Ethereum's development
A book called Proof of Stake is already available for pre-order for $200 per copy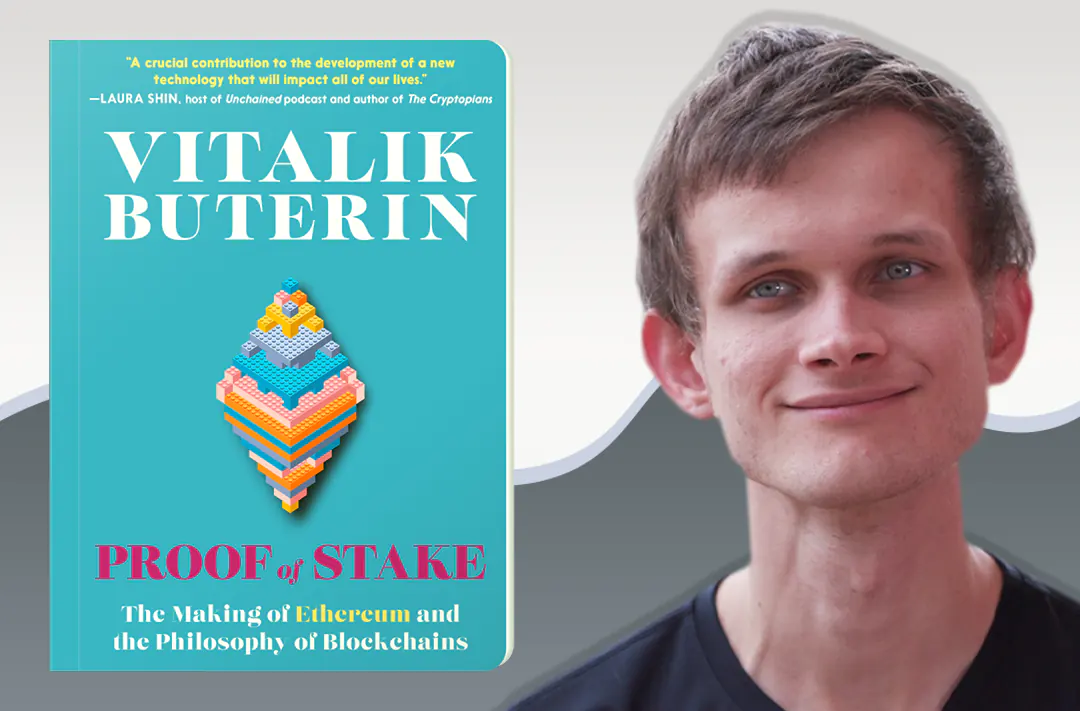 31.08.2022 - 07:30
121
1 min
0
What's new? The co-founder of the Ethereum network Vitalik Buterin has announced the release of a book called Proof of Stake. It will be released as early as September 27, 2022, and will focus on Ethereum's development and the philosophy of blockchains. The book will cost $200. All proceeds Buterin will direct to support open-source developments through the Gitcoin grant program.
What else is known about the book? The website reports that the book is compiled from Buterin's essays before and during Ethereum's heyday. Users can order a signed copy by the author before the digital and print versions are released.
There is also a donation page on the official website. By donating any amount of ETH, users can issue a special non-transferable NFT, which by the time the book is released, will unlock access to its digital version, also signed by Buterin.
Proceeds from the release of digital copies will be divided between Gitcoin and Seven Stories Press at a 90/10% ratio.
"While many around him were focused on seeing the value of their tokens rise, he was working through the problems and possibilities of crafting an Internet-native world," the description of the book says.
In April, Scott Free Productions, the film studio founded by directors Ridley Scott and his brother Tony Scott, announced work on a film adaptation of Camila Russo's book The Infinite Machine about the development of the Ethereum blockchain. The creator of "Alien" will produce the film, while Shyam Madiraju, who made "Eden," will direct.