​Washington will adopt blockchain technology into the state's economy
A working group will be created to explore the opportunities of using blockchain in industry and commerce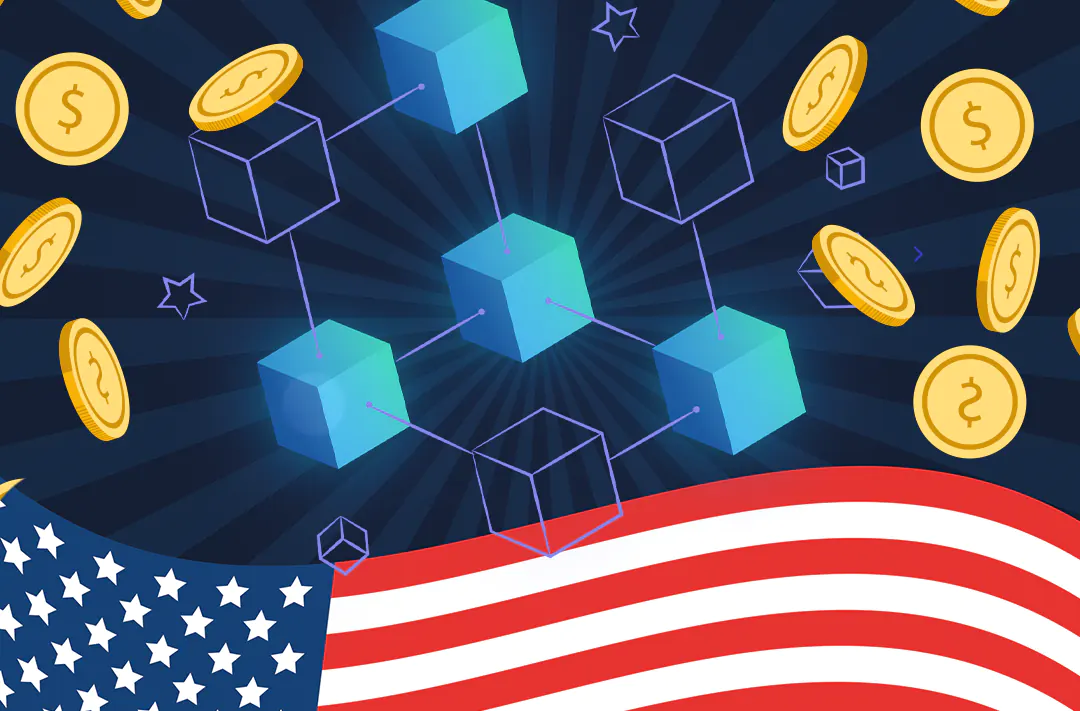 01.04.2022 - 09:30
59
1 min
0
What's new? Washington State Governor Jay Inslee has signed a bill into law that aims to adopt blockchain technology into the financial and industrial sectors. Under the new bill, a working group will be created to "examine various potential applications for blockchain technology." The committee will comprise seven government officials and eight leaders of trade associations from all over the state and will submit a detailed report on the study of blockchain technology by December 1, 2023.
The law on the adoption of blockchain
More details about the new bill. Republican Senator Sharon Brown, who originally proposed the bill, claims that the state is fully ready to implement the technology. A similar law was proposed back in 2019, but it was vetoed by Washington's governor in 2020. The lawmakers took two years to finalize it.
On March 31, the "Stablecoin Transparency Act" was introduced in the United States, which aims to tighten oversight of stablecoin issuers. According to the document, all stablecoin issuers will be required to report on their reserves.