When bitcoin will return to bullish growth phase. Analyst Benjamin Cowen's view
To determine if an asset is overbought or oversold, the expert used the MVRV Z-score metric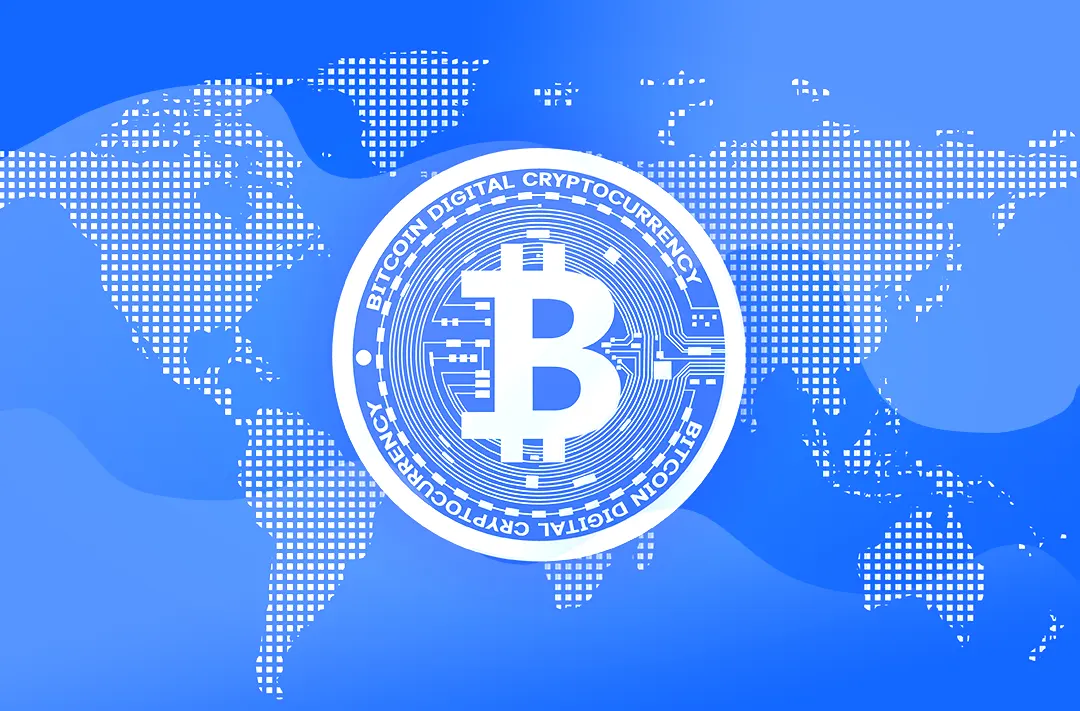 23.06.2022 - 16:45
129
1 min
0
The material is not an investment recommendation and is published for informational purposes only.
Crypto analyst Benjamin Cowen said that one on-chain indicator suggests that bitcoin may be on the verge of entering the accumulation phase. The expert said that the Market Value to Realized Value (MVRV) Z-score has a "fairly decent track record" for determining BTC accumulation zones.
MVRV Z-score is a technical metric that is calculated as the difference between the market value of an asset and its realized value divided by the standard deviation of the market capitalization. The indicator is used to determine if an asset is overbought or oversold.
Cowen explained that the MVRV Z-score falling below zero is followed by the bottom of the market cycle, the transition of the asset into an accumulation phase and the beginning of a bullish trend. He added that the indicator has recently gone below zero, but there is no way to tell at this point whether BTC has bottomed. According to Cowen, the MVRV Z-score has been lower in previous bearish cycles of bitcoin than it is now.
As of June 23, 13:30 UTC, BTC is trading at $20 602, almost unchanged in price during the day with an increase of 0,5%, according to the Binance cryptocurrency exchange.